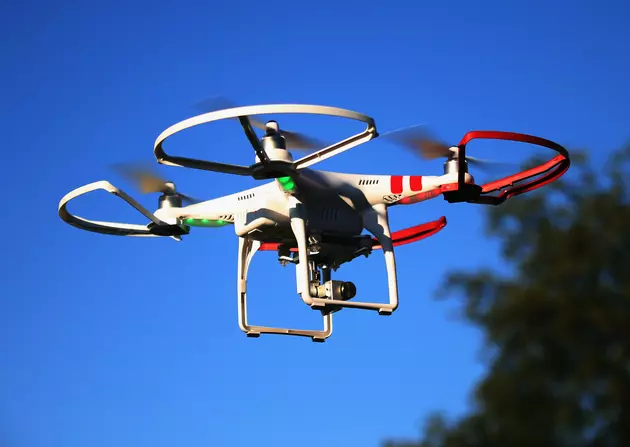 Free Drone Clinic For Kids Coming to Ocean County College This Month
Bruce Bennett/Getty Images
This is pretty cool. There will be a free 1 1/2 hour class teaching kids by Drobots on how to fly drones on Sunday, May 20th, at Ocean County College from 3p-4:30p.
A limited number of slots are available for children in grades 1-5.
Drone Clinics have been created so that the curriculum team and the summer camp instructors at Drobots may test some of their new lesson plans and activities for the 2018 summer camp season.
OCC says, "No need to bring anything other than a positive attitude, a smile and the willingness to participate". Click HERE for more info, and to register.