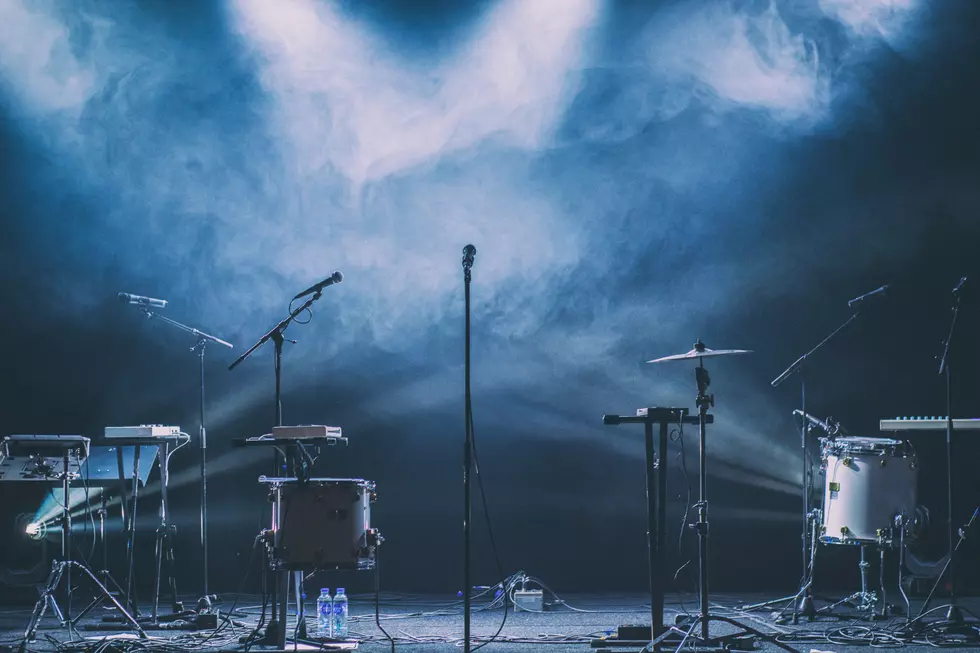 Hey New Jersey, What's Your Absolute Favorite Band From the Garden State?
Photo by Magnus Lunay on Unsplash
Local music is the backbone of a community.
At least in my opinion.
Whether that's the local chamber orchestra, your kids' wind ensemble or marching band, or even your favorite DJ playing songs at a bar or restaurant, music is an integral part of our lives.
Of course, New Jersey is home of some seriously big names in the world of rock.
You have Bruce Springsteen, Bon Jovi, and My Chemical Romance coming to mind right away.
In addition, bands like the Misfits, The Whirling Dervishes (who do one of the best You're a mean one Mr. Grinch covers around),Overkill, and ska kingpins Streetlight Manifesto all coming from the Garden State.
There's nothing cooler than being able to rattle off some huge names in the world of rock that all come from our state.
I saw an article on APP.com about the group Mercy Union, an NJ supergroup that started in 2018 is now releasing a new album.
That really got my thinking.
What's your favorite LOCAL band or artist?
I posed this question on social media, but am looking to really add to the list.
Michael Garofalo said his favorite local Jersey band was Southside Johnny & The Asbury Jukes.
On Instagram, user pendergast.mary said that the absolute best group from New Jersey is Morningside Lane.
And Melody, from Seaside Heights who I was talking to at the Ocean Club the other night mentioned the band Skinny Amigo as being one of her favorites.
Personally, I love a good cover band.
Garden State Groove is a really fun ensemble of Jersey Musicians, I saw them perform at Italian Fest a few weekends ago and was really impressed!
Also, Captain Eric and the Shipwrecks is another talented cover band worth checking out and seeing sometime.
What is YOUR favorite New Jersey band or artist?
Email me at douglas.buehler@townsquaremedia.com so we can make the ultimate list of New Jersey based bands!
The Top 5 Music Venues in New Jersey
Here are the music venues New Jerseyans say are the best in the Garden State. Do you agree?