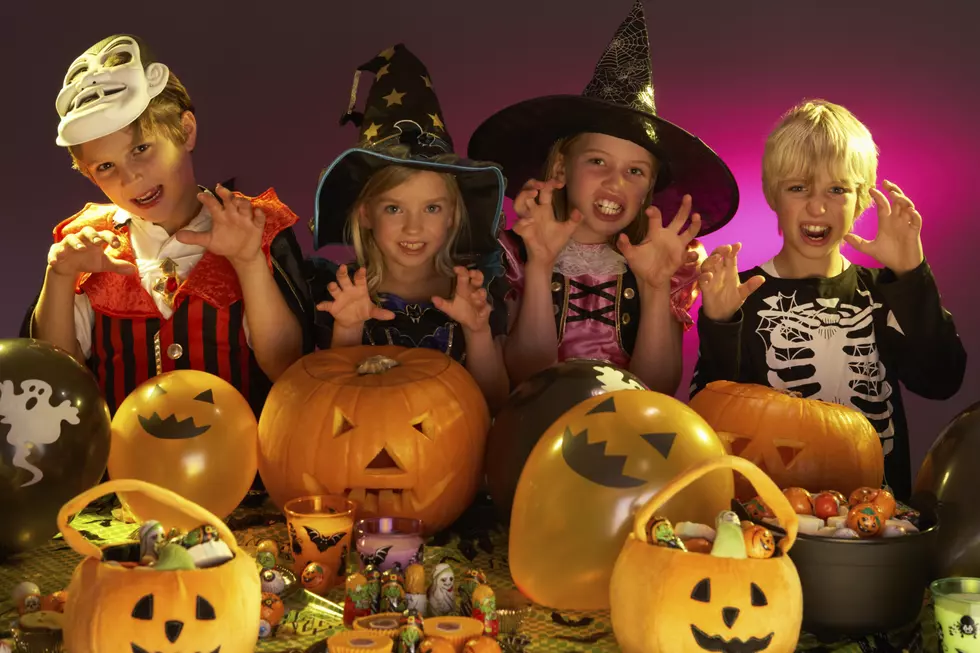 Family-Friendly Halloween Festival Comes To Asbury Park
Catherine Yeulet/ThinkStock
Asbury Park is probably my favorite Shore town. Moving down to Barnegat from Lakewood meant it was a bit further of a drive, so it's been a bit longer than usual since my last visit (plus the whole pandemic thing made it, yknow, impossible to do anything anywhere at anytime).
This weekend, Asbury Park is celebrating Halloween in a family-friendly way with two great events!
The Jack O'Lantern Festival will take place at Witch's Hollow at Kennedy Park (where Cookman and Lake Avenues meet Grand Avenue) from 7 until 9pm. Local businesses will have carved pumpkins on display for you to check out as you shop or eat.
The Jack O'Lantern festival is free, but there is a suggested donation of $5-$10 to benefit the Asbury Park Dinner Table. Costumes are encouraged for kids and adults (it's a family-friendly event, so try not to be too gory or scary).
Starting at 8pm at the House of Independents is the "Ghost in the Graveyard" story-telling show with Kathy Kelly of Paranormal Books and Curiosities. Tickets for this event are $20.
Bianca Freda, Co- Chair Person of the Asbury Park Business Committee, said
A lot of Halloween has had to change, but we figured we could all pull together and have a fun old fashioned event.  The Jack O' Lanterns will all be carved by local volunteers and the park set up will be maintained by local citizens.  We hope people come, bring their families and enjoy a meal and a stroll through our downtown. If we have learned nothing else during the pandemic we have learned that little things can mean a lot!
Enter your number to get our free mobile app
The Best Zombie Movies