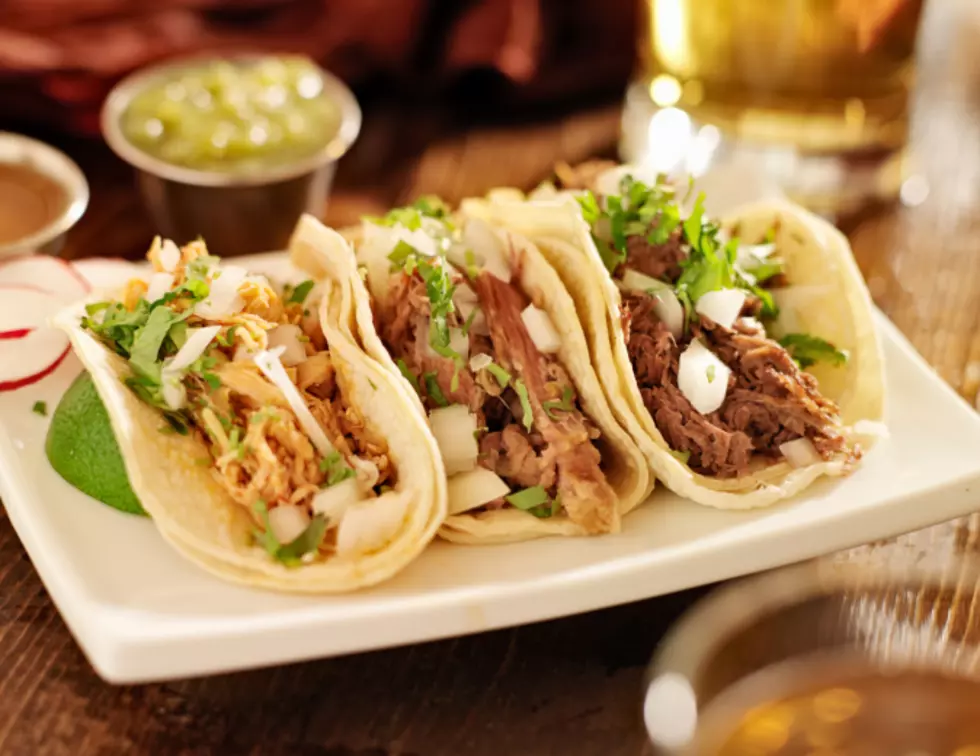 Eat Local And Win On Cinco De Mayo
rez-art/ThinkStock
Remember in January, when everyone was talking about how awesome 2020 was going to be, with Cinco de Mayo falling on a Taco Tuesday, and we'd all have a massive celebration? How we long for simpler times. Sigh. Anyway, Jose Cuervo still wants us to celebrate, and at the same time support local businesses!
All you need to do is visit your fave on May 5th, tweet a picture of your receipt and tag @JoseCuervo and use the hashtags #CincoToGo and #CuervoContest, then cross your fingers that you win!
More from 105.7 the Hawk:
Enter your number to get our free mobile app
Coronavirus Pandemic: Which Tours and Festivals Are Canceled (and Not)?