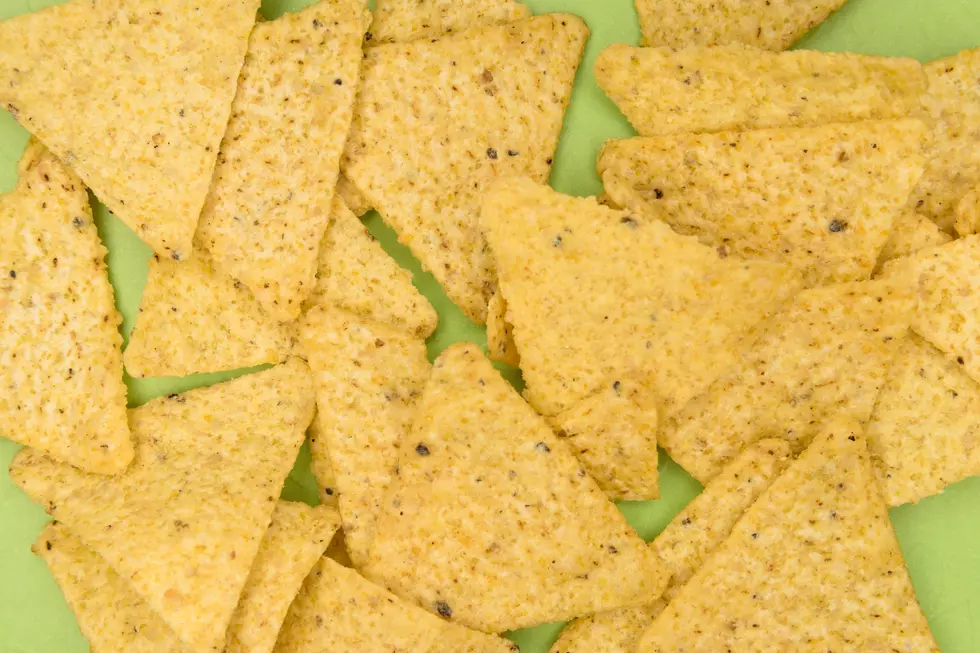 Sweet, Sour, and Tangy: Dorito's Released a New Flavor but will It Be Available in NJ?
Photo by Markus Winkler on Unsplash
What's your go-to beach lunch?
When I was a kid spending summers boogie boarding at the Jersey Shore, we would always pack our lunches so we wouldn't have to make the trek back to the house.
What was always our beach lunch?
Peanut butter and jelly on cheap white bread.
Not sure why it had to be cheap white bread, that's just how my mom made the sandwiches, and what I continue to make to this day.
If we were lucky though, lunch would come with some chips, and Doritos were always the best!
Nacho Cheese was the crowd pleaser and still is.
However, Doritos is known for mixing it up with their flavors; enter Cool Ranch, Flamin' Hot, Pickle, Spicy Sweet, and so on.
Looks like Doritos once again is looking to make a move, and introduce a new flavor to the market according to Mashed.com
The flavor in question is called Tangy Tamarind and has already hit the market in select states, but will it be coming to New Jersey?
What Are Tangy Tamarind Doritos?
According to food reviewer and Instagramer Snackolator
It promises "Spicy, sour zing."
Chewboom.com claims that the chip draws inspiration from Hispanic, Indian, and Asian dishes and is another in a long line of "tangy" chips from Dorito's.
Will Dorito's Tangy Tamarind Be Available in New Jersey?
As of now, the chips are only available in select locations, however, Mashed.com claims that the new flavor will be available nationwide on August 15th.
So yes, Jersey will be getting a new flavor of Dorito to try and keep away from the seagulls!
Are you going to try these out?
Personally, I'll pass, I know what I like and tend to stay in my lane.
I really branched out when Cool Ranch Doritos were released and don't want to push my luck.
However, you are probably a lot more adventurous than me when it comes to snacks, so if you try them out you have to let me know what you think!
if doritos aren't your thing, here are 25 snacks new jersyians love
New Jersey Has The Best Gas Station Snacks: Here's Proof....
Garden State is best of the best...in EVERYTHING! Including our gas station snacks.