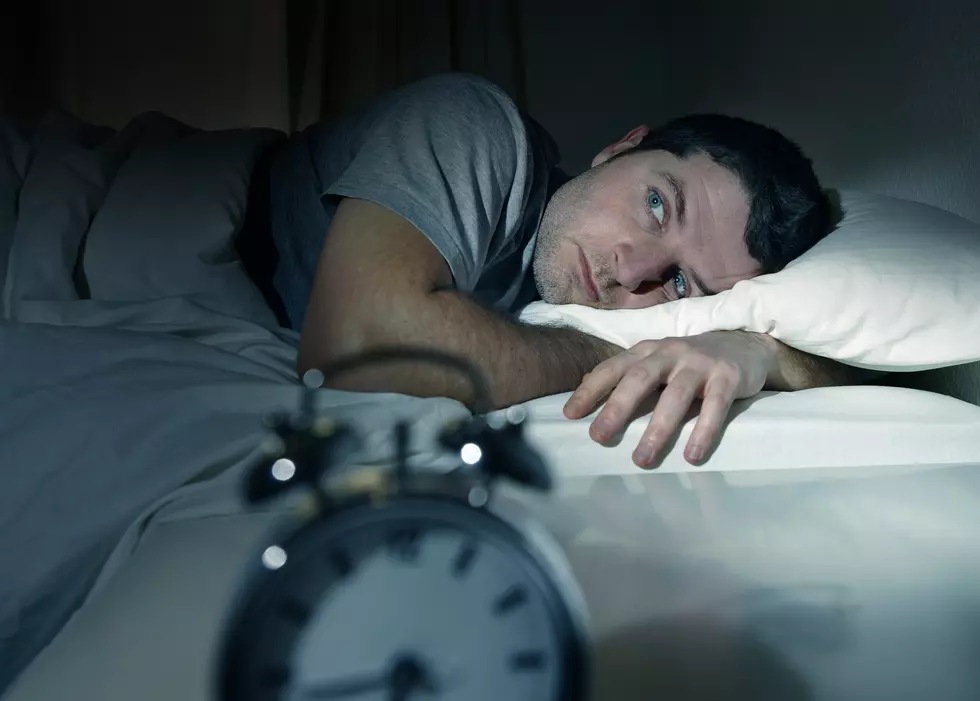 Don't Forget About Daylight Saving This Weekend
OcusFocus/ThinkStock
On Sunday at 2am, all of our clocks will Spring Forward to 3am, which means we all lose an hour of sweet, precious sleep.
On the plus side, the sun won't set on Sunday night til 7:15pm!
Your smartphone should update automatically, but make sure you take care of all the other clocks in your house.
More from 105.7 the Hawk: