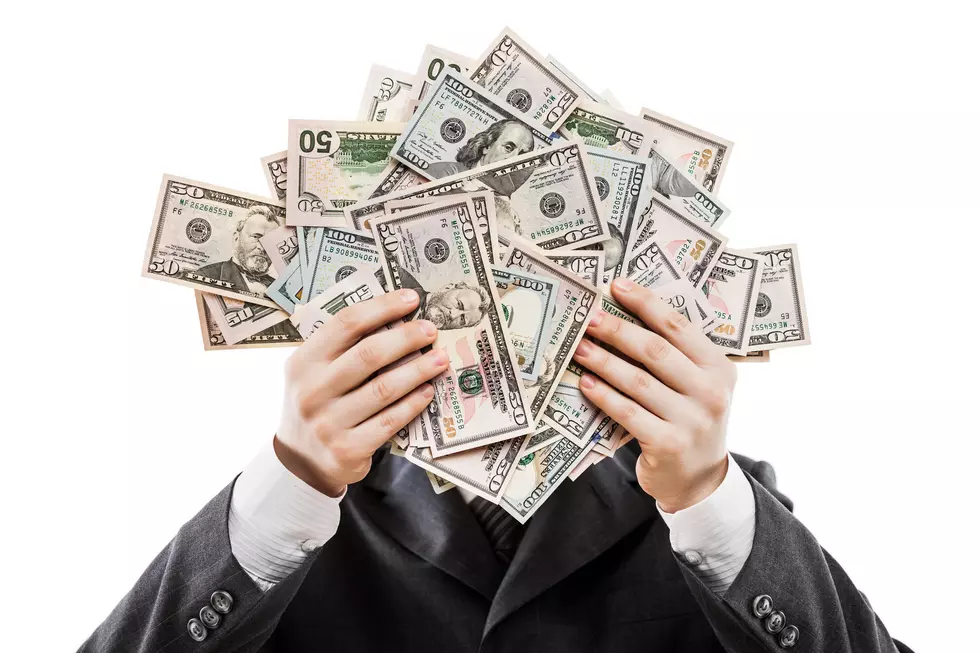 Do You Live In NJ's Highest-Earning County?
Getty Images/iStockphoto
Buying/selling a house is a surefire way to discover the disparity in different towns and different counties across the state. When my wife and I were house-shopping, it was crazy to see how nearly identical houses could vary by $50k just because they were a few exits north or south on the Parkway.
SmartAdvisorMatch used data to rank each county in NJ to see which had the highest income, net worth, debt, and more.
It's crazy to see that just crossing the line from Ocean into Monmouth, the average income jumps by $13k and net worth jumps by $15k. The debt is what really separates the two counties though, with Monmouth being $20k deeper.
It's also interesting that Ocean County has the lowest income of that Top 10, but since we also have the lowest debt, we land at #5.
Enter your number to get our free mobile app
More from 105.7 the Hawk: