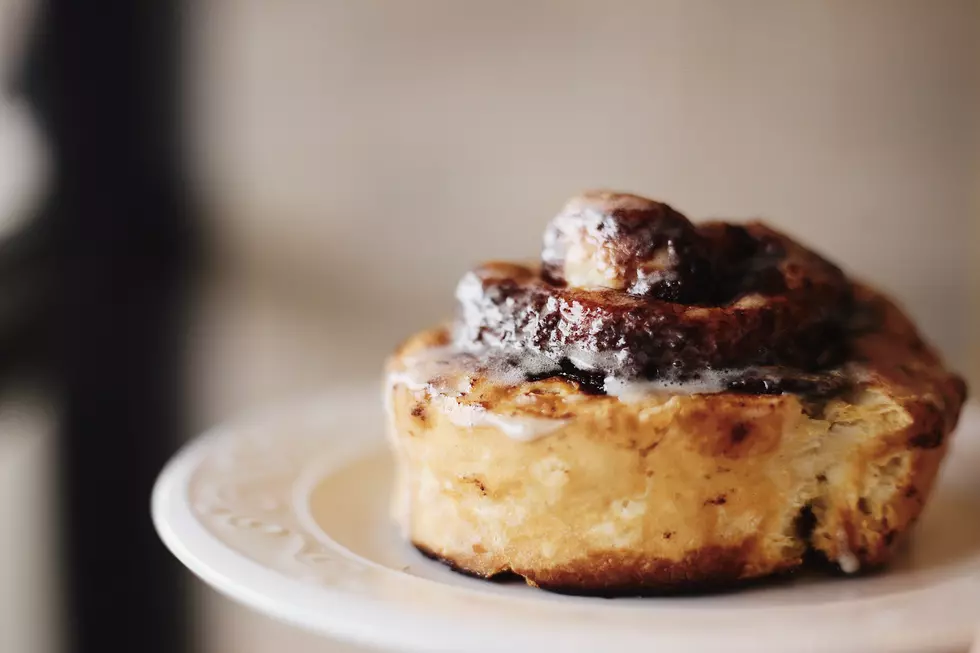 Delicious Dairy Queen Announces New Fab Fall Flavors for New Jersey
Unsplash.com Fallon Michael
One of my first memories of Dairy Queen was when I was a kid and we lived in Morris County, New Jersey. We were from Madison and my family was considering moving down to the Jersey Shore, somewhere in Ocean County. This particular summer Mom and Dad would often drive down and visit some of the new housing developments that were popping up all over Ocean County. Let's face it much of the housing boom was unique in the mid-'70s here at the Shore. I remember driving dirt roads to see new developments. So it was a new area with much to see.
Obviously, we were not too interested in the houses and the developments, but we were interested in a summer of ice cream lol. So I guess as a way to keep us from getting too bored we would often get some ice cream during the visit. This time it was a Dairy Queen somewhere in the area but I remember we got sundaes in baseball helmets. My brothers got Mets and I ended up with a Yankee sundae, guess it was a sign of things to come lol.
Well back to the topic at hand, Dairy Queen and their new "fall" flavors for us to enjoy here in New Jersey. According to Eat This, Not That, Dairy Queen announced their fall "Blizzard" line-up. 6 flavors, three of which are brand new.
First up is the new "Cinnamon Roll Centers Blizzard" this fall treat has the right idea, when I think cinnamon I do think autumn. According to ETNT, "Made with the chain's vanilla soft serve, the fall-themed Blizzard is blended with soft cinnamon roll pieces and sprinkled with a brown butter topping." Sounds like a winner to me.
Next up is the new "Reese's Take 5 Blizzard". Is there ever a bad time for a Reese's Cup? ETNT says it "includes vanilla soft serve, Reese's Peanut Butter Cups, peanuts, pretzels, and a caramel topping."
Finally, the final new flavor is Snickers Brownie Blizzard. The record, my favorite candy bar is Snickers. According to ETNT, this new Blizzard features vanilla soft serve, Snickers and brownie pieces, and a caramel topping.
The three returning flavors include:
Pumpkin Pie Blizzard
Oreo Hot Cocoa Blizzard
Very Cherry Chip Blizzard
So enjoy the "fall" blizzards and let us know which one is your favorite :)
5 Unexpected Yet Delicious Foods You'd Only Find at a NJ BBQ
If there's one thing we know how to do in NJ, it's food.
HERE IS A GREAT FAMILY DAY TRIP
Out of Sight Alpacas
A Must Visit Cute Little Alpaca Farm in Waretown, New Jersey