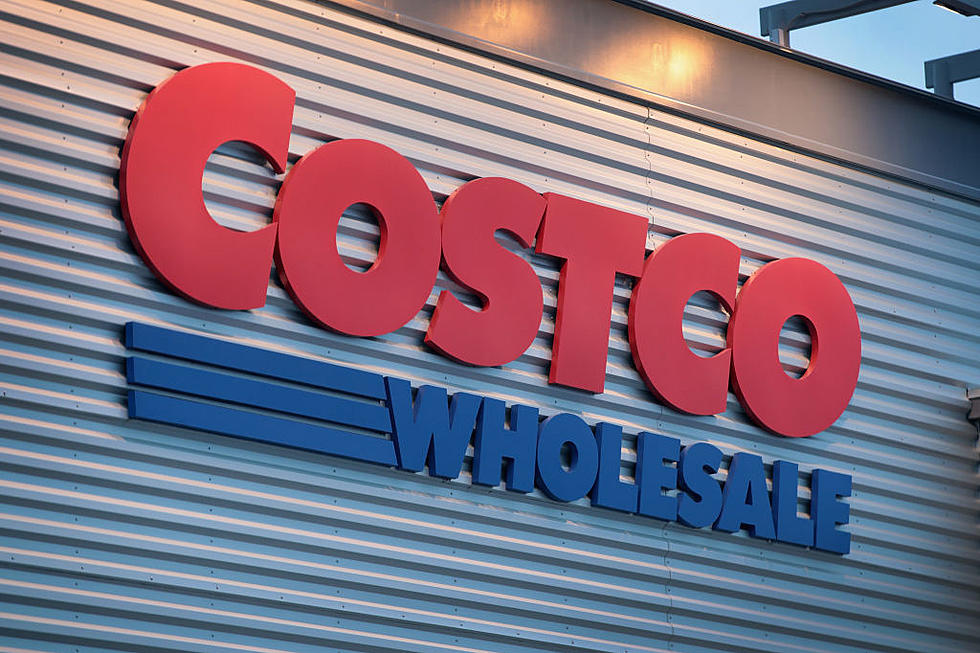 Costco Extends Senior Hours & Adds Perks For Health Care Workers
Getty Images
The spike in COVID-19 cases means that the changes in New Jersey continue.
Costco has announced that their senior shopping hours will be in affect "until further notice," which isn't the most surprising thing since the second wave of this pandemic has clearly arrived.
The designated senior shopping hours will be held Monday through Friday from 9:00 AM to 10:00 AM.
There are a few exceptions in other New Jersey locations and you can take a look at the full list at FoxBusiness.com.
Customers who are eligible to utilize these shopping hours must be 60 years old or older. Individuals with disabilities or are immunocompromised can also shop during the senior hours.
Enter your number to get our free mobile app
Other shoppers will not be allowed entry into the store during these senior hours.
PLEASE respect these hours being set. These hours are being set so people who are at a higher risk of contracting COVID-19 can get the items they need while interacting with as few people as possible.
This rule extension is not the only thing Costco h as implemented to help during the COVID-19 Pandemic.
In addition to extending their senior hours, Costco is also giving first priority to health care workers.
Any health care workers -- which includes pharmacists,  all hospital employees with a hospital ID and first responders who have a Costco membership card will get to move to the front of the line to shop.
THANK YOU to all of our Health Care workers! This is just a small perk but please know you are appreciated.
Costco also recently updates its mask policy making it mandatory to shoppers to wear a face mask at all times. The only exception is if you have a medical condition or if you are 2 years old or younger.
There is also a purchasing limit set on hard-to-get items like paper products and hand sanitizer.
Costco is working hard to do their part...that is for sure.
If you have any questions on Costco's COVID-19 Pandemic shopping rules, take a look at the original article at FoxBusiness.com.
TOP 10: The best holiday TV specials of all time, ranked