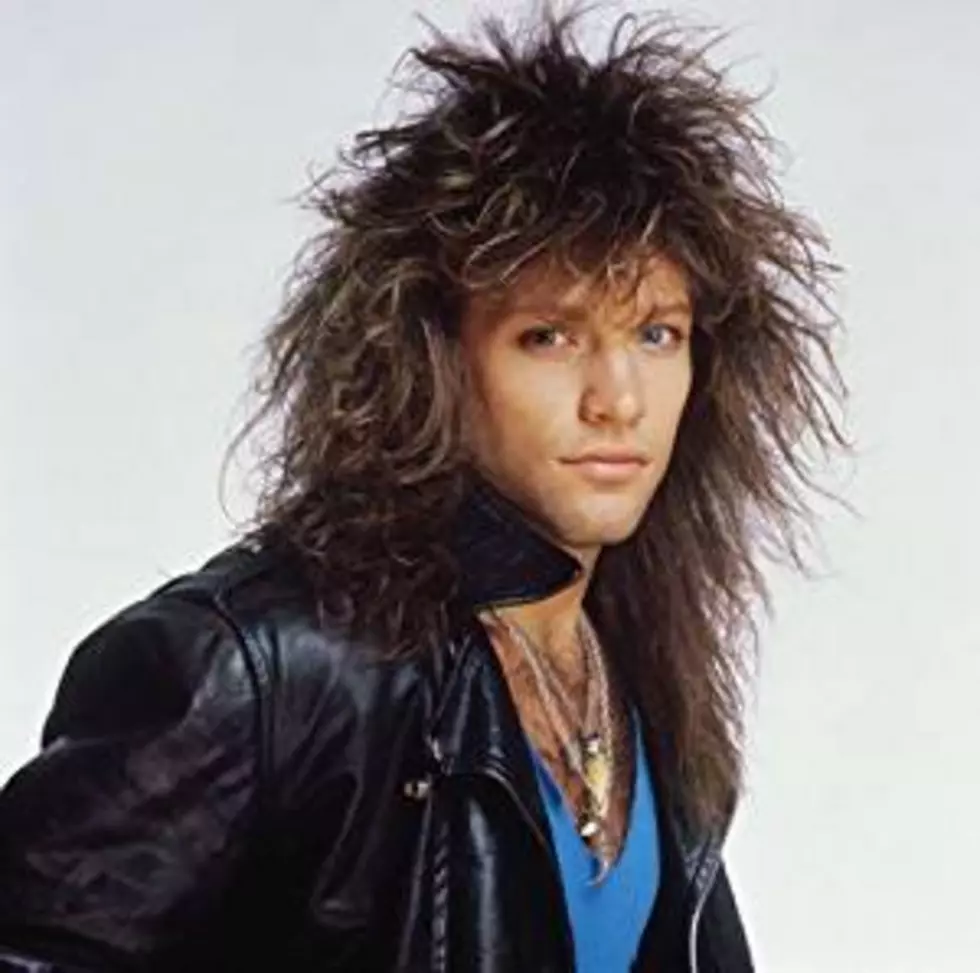 Connie Carpenter Has Big Hair for Bon Jovi!
Amazon/Harding Industries
The votes are in!!! Congratulations to Connie Carpenter and her awesome 80's hair. Because of your votes, she is going to see Bon Jovi this Friday night at the Wells Fargo Center in Philly, and she will be going to an exclusive sound check party before the show. Click "Read More" to check out her photo.
Have a great time at the show Connie, and big thanks to everyone who voted, and a big thank you to 
Republic Records
More from 105.7 The Hawk: