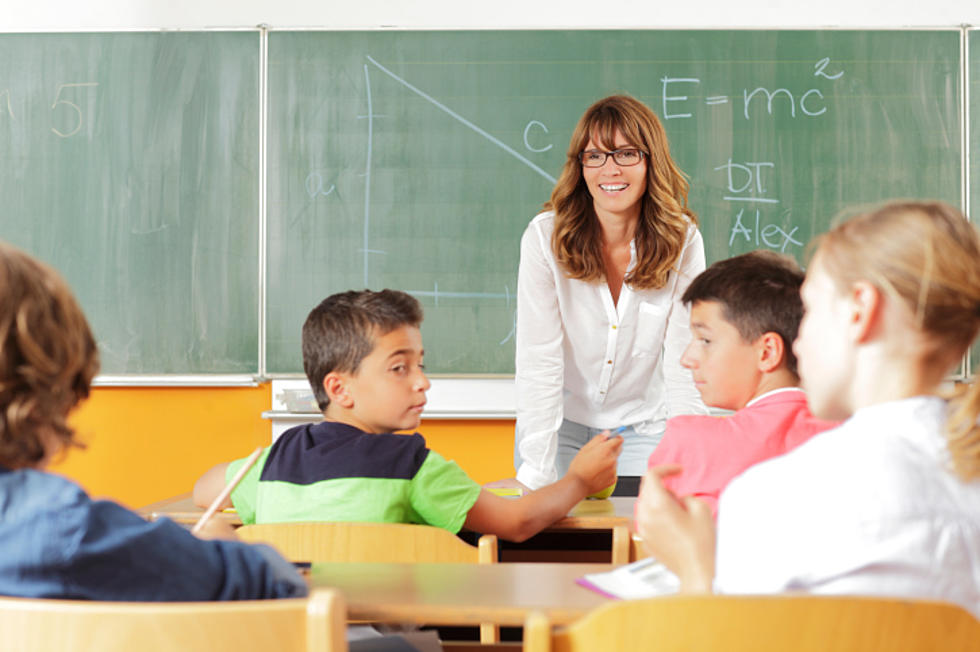 Congratulations! Two New Jersey School Districts Ranked in TOP 20 in America
Szepy
It is always nice to see New Jersey public schools highlighted as part of the "best" in the Nation. The latest list, in a recent Patch article, of the top public school districts in America came from Niche and it's out this week.
We always want the best for our kids and our public schools, in my opinion, do a good job providing our children with a good education. It has been a tough two years now on schools with the Coronavirus Pandemic changing the landscape of education...but hopefully, we are seeing more "normal" conditions this year, but still not back to a totally normal school environment.
Listen to Shawn Michaels mornings on 92.7 WOBM and download our free 92.7 WOBM app
Despite the challenges as of late, a couple of New Jersey public school districts made the list of the best 20 in AMERICA...
#15 Millburn Township School District, Millburn, New Jersey
#18 Northern Valley Regional High School District, Demarest, New Jersey
In the article, they broke down the Top 10 school districts in New Jersey
Millburn Township School District
Northern Valley Regional High School District
Princeton Public Schools
West Windsor-Plainsboro Regional School District
Livingston Board of Education School District
Tenafly Public School District
Ridgewood Public School District
Pascack Valley Regional High School District
Summit Public School District
Moorestown Township Public School District
Coming up tomorrow I am going to focus on Ocean County public schools and give you the Top 10 districts according to Niche.
How are things going at YOUR school so far this year? We would love to hear your comments on how things are at YOUR school ....
25 Famous People That Were Surprisingly Born In The State Of New Jersey