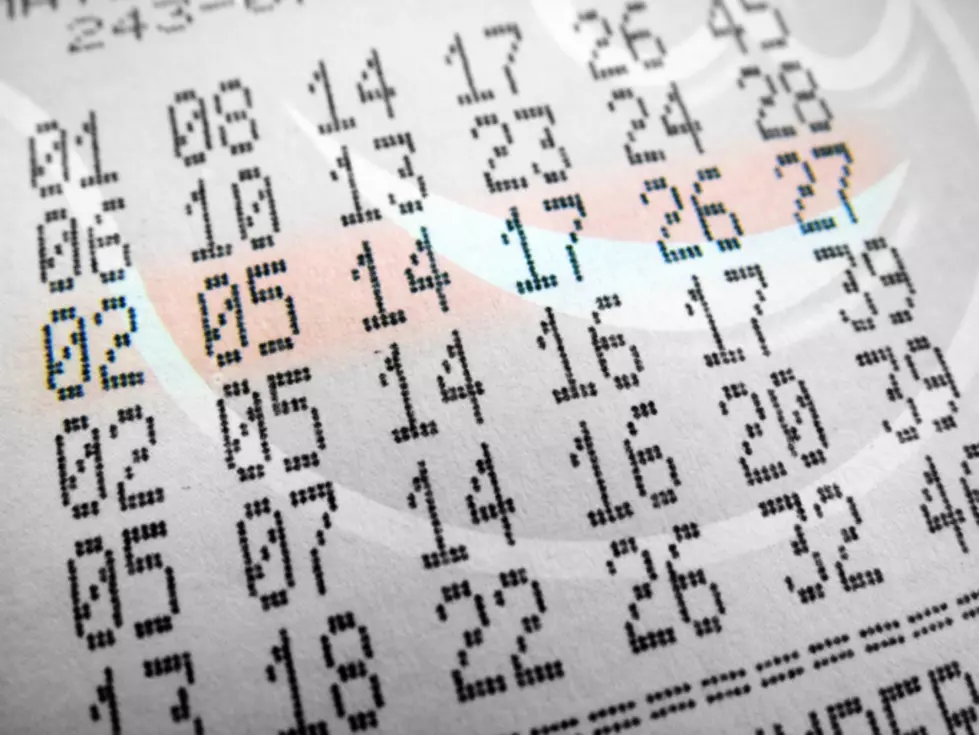 CHECK YOUR TICKETS: $50,000 New Jersey Lottery Ticket Sold at the Jersey Shore, NJ
Sean Gladwell
In need of some extra cash?
Well based on all these headlines I have been seeing, it may be time for you to give the New Jersey Lottery a shot.
Because now...we have another big winner right here at the Jersey Shore...in Monmouth County to be more specific.
This New Jersey Lottery winning ticket was for the drawing that happened on Wednesday, March 10th!
There were TWO New Jersey Lottery tickets that matched four of the five numbers which makes each ticket worth a whopping $50,000!!!!
The Jersey Shore winning ticket was sold at a 7-Eleven which is located at 192 Main Street in Manasquan which we all know is in Monmouth County.
The winning numbers were: 17, 18, 37, 44, and 53. The Power Ball number was 18.The Multiplier number was 03.
Congratulations to this lucky Ocean County business who sold the winning ticket because now, they will be given $2,000 because of it from the New Jersey Lottery!
The other third-tier prize was won in Paterson, Pennsylvania.
There was also another BIG winner in Pennsylvania who won $1,000 every week FOR LIFE. #NoFair
Listen to Nicole Murray middays on 94.3 The Point and download our free 94.3 The Point app.
And remember...Anything can happen in Jersey.
ALERT: If you or someone you know has a gambling problem, please call 1-800-GAMBLER! It is okay to need help every once and a while....we all need help every now and then.  
For more information, visit NJLottery.com.
CHECK OUT: Where NJ's biggest winning lottery tickets were sold
The Jersey Shore Businesses We've Lost During COVID
YOU REALLY KNOW YOU'RE FROM FREEHOLD WHEN...