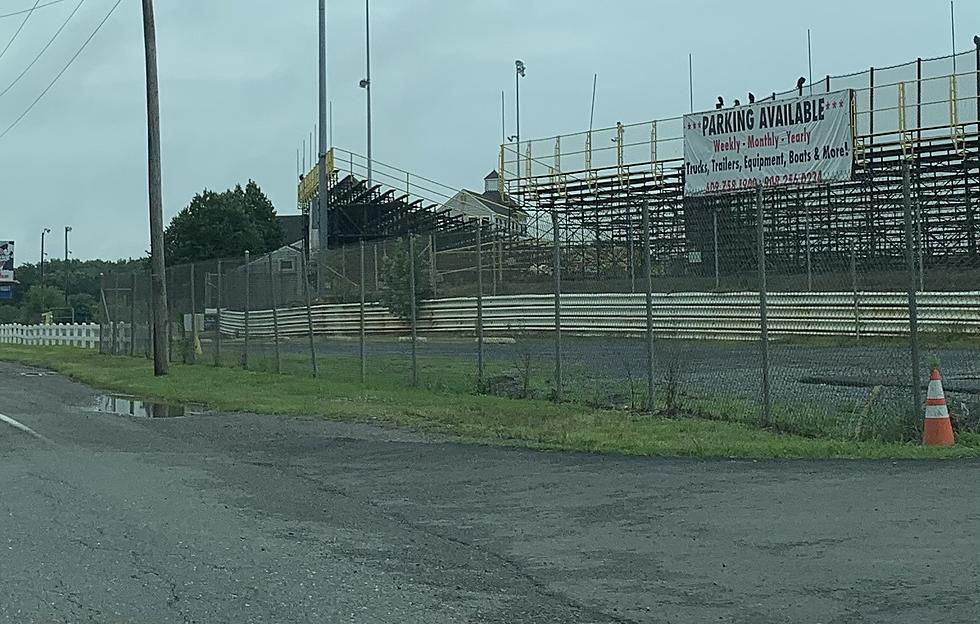 Check Out Fantastic Car Racing Right Here in Ocean County
Shawn Michaels
Millions around the world love auto racing and if you are looking to go to a night at the races then maybe this is just what you need! A night out at New Egypt Speedway right here in Western Ocean County.
Before I tell you more about New Egypt Speedway I thought I'd share how my Uncle was a race car driver. My Uncle Larry raced stock cars in North Jersey. If I'm recalling correctly he raced a 40's Dodge ….. possibly a Dodge Coupe? This was a time prior to the formation of NASCAR so from the stories I heard it was a bit rough and less "regulated" lol more like  combination race/demolition derby. I heard my Dad and Uncle talk about Hinchcliffe Stadium which was one of the sites they raced. Hinchcliffe Stadium is located in Paterson, New Jersey. They would talk about how racers for the south would "barnstorm" and travel from area to area racing. Obviously I never saw my Uncle race, but the stories were fun to listen to.
Back to New Egypt Speedway. Based in Western Ocean County, New Egypt is a fun place to go on a weekend to see auto racing. Originally built in 1946 it was a dirt track. The raceway almost saw an end during the 1990's but then saw a rebirth when the Grosso family purchased it in 1997. Most recently, In 2006, New Egypt Speedway was purchased by Bill Miscoski and Fred Vahlsing.
New Egypt Speedway now hosts racing Saturday Nights from March to October. Now is a perfect time of year for a Saturday night of racing here in Ocean County. Among those who have driven at New Egypt include racing great, Ocean County Native,  Martin Truex Jr. 
Have you been to New Egypt Speedway? Share your memories and post below 👇🏻 in the comments sections.
New Egypt Speedway
The 75 Year Old Speedway Located in Western Ocean County
KEEP READING: Here are 50 of the most famous sports goofs