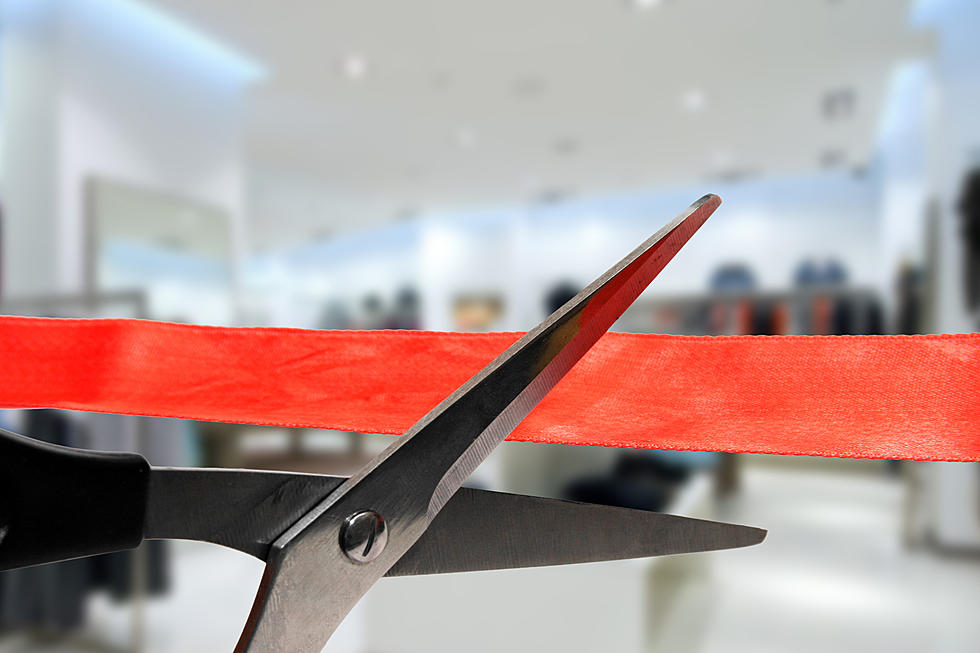 Excited Customers Lined Up for this Unique Brick, NJ Grand Opening
ronstik
Brick is home to virtually every kind of business whether it be chain or locally owned.
This is a good thing.
Is Brick a little overdeveloped? Yes.
Is the traffic on Brick Boulevard and Route 70 enough to make you scream? Absolutely.
The upside is for the most part you don't have to travel far from Brick to get exactly what you want.
Brick is everchanging with one business moving out and another moving in.
I try to keep an eye on what is opening up shop at the Jersey Shore. This grand opening was a complete surprise to me.
Apparently, I was one of the few that did get a "whiff" of what was happening in Brick Plaza. "Whiff" will make sense very soon.
If Brick was especially fragrant today, that's because a brand new "soapery" opened its doors to a line of eager customers.
I had never heard of Buff City Soap, but they have quite a following online.
Buff City Soap handmakes all of their uniquely scented plant-based soaps every day in the store.
When I say uniquely scented, they have a Fruity Pepple scented soap called "Fruit Loopy."
There's more than soap. They have bath and body items, face care items for men and women, and people rave about their laundry detergent.
Thursday, February 3 was the grand opening, but the celebration is going on all weekend.
Now until Sunday, Buff Body is offering 20% off your entire purchase, 30% off purchases over $100 pre-tax, or buy one laundry soap get another for only 50% off!
A big welcome to Buff Body Soap to Brick and the Jersey Shore. Best wishes and good luck to the staff.
Brick is going to be smelling really good.
Do you remember any of these stores?
Here are 50 of your favorite retail chains that no longer exist.