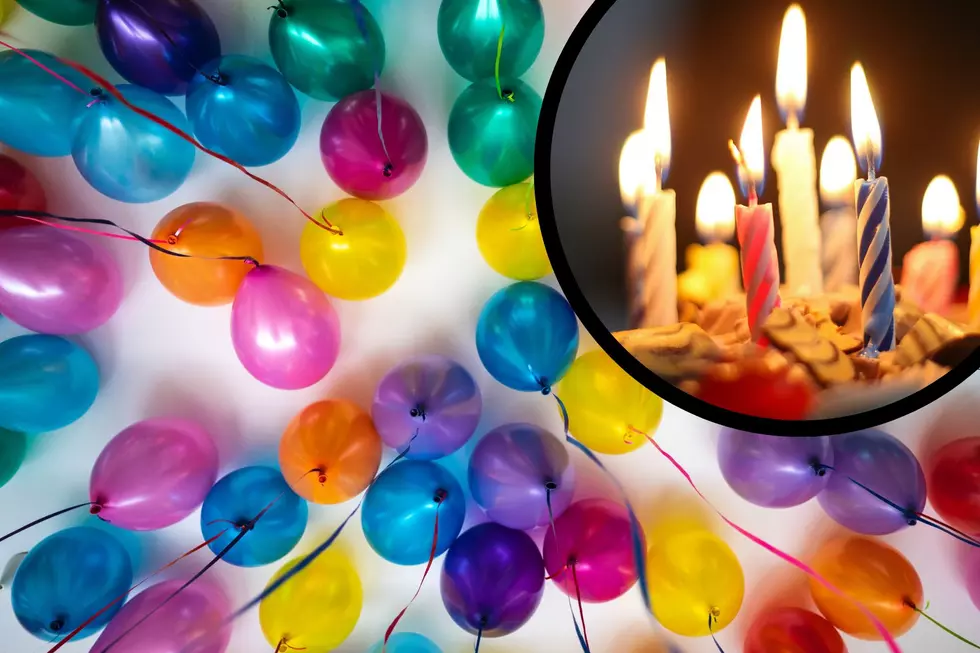 Brick, NJ Celebrating Its 173rd Birthday This Week And You're Invited
Photo by Hamid Roshaan / Adi Goldstein on Unsplash
Let's get ready to party and celebrate one of our fantastic Jersey Shore towns!
Yes, it's time to get out your best party shirt and hat and get ready to celebrate with cake, music, and games.
The best part about this party is that everyone is invited whether you live in the town or not.
Young and old are more than welcome to attend!
And, this event is totally free which is the perfect price, especially right now when the cost of everything is going up.
So, What Jersey Shore Town Are We Celebrating And Why?
This Saturday, February 11th it's going to be all about Brick Township as the town gets ready to celebrate its 173rd birthday!
Brick was incorporated into the Garden State back in 1850, and this weekend it's a time to celebrate this.
This Saturday between 3 pm and 5 pm you'll be able to enjoy music, games, and cake, and for the kids, there's also hand painting, according to the Brick Patch.
Where Is The Brick Township Birthday Celebration Taking Place?
Brick's 173rd birthday celebration will be taking place at the Civic Plaza Activity Center 270 Chambers Bridge Road.
And despite the celebration being free, you will have to register for the event.
How Do You Register For The Brick Township Birthday Celebration?
The township needs to know how many people to anticipate, according to Patch so that's why you need to register for the event.
It's really easy to do as well, you just fill out the form provided by Brick Township, and you're all set to party it up this Saturday!
OMG! Cutest pets in New Jersey!
11 Bakeries You Don't Want To Miss