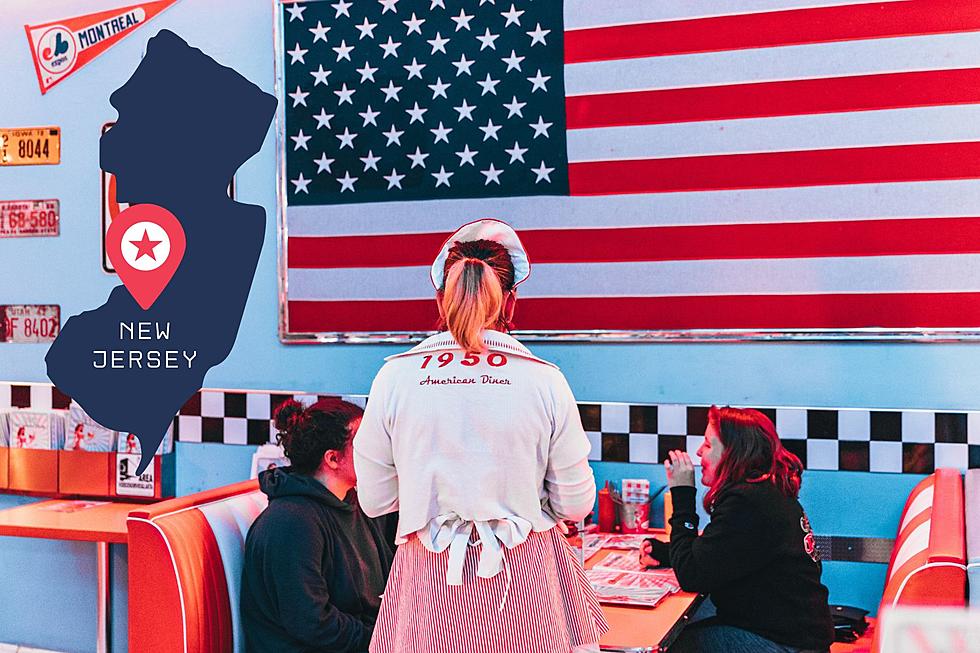 Step Back In Time With New Jersey's Best 1950's Diner
Photo by Spencer Davis on Unsplash
New Jersey is of course the diner state, it seems like there's a great diner within a stone's throw wherever you may be.
I enjoy eating at a diner from time to time, one of my favorites as I've mentioned before is the Silverton Diner off Hooper.
Mainly because I accidentally stumbled upon the best taco salad I've had in a while when eating lunch there a few months back.
Whether you like your diners to be the classic vinyl booths with a little coffee bar, or to be a little more up-to-date and have a menu the size of a telephone book, Jersey's got a diner for you.
Even cooler than your typical run-of-the-mill diner are 50's themed diners, and one of the best in Jersey is right here in Ocean County.
What really makes this 50's themed diner unique is that not only does it have the typical 1950s decor, but it also has an attached candy shop.
The candy shop sells both modern-day sweets and some classics.
This place is really easy to pass by too, so there's a chance you've driven right by it and never noticed!
They serve up your typical 50's diner fare but also have some modern-day twists like Reuben Egg Rolls.
According to Only In Your State, Martucci's Flashback Diner is one of Jersey's best 50's themed diners.
It's located in a strip mall at 400 Lacey Road in Manchester NJ, this hidden gem is easy to accidentally drive right past.
Another thing that I noticed about Martucci's is that they take pride in supporting our military personnel as well as veterans.
So next time you're looking for a fun and unique dining experience, why not step back in time with one of the best 50's style diners in the state?
The Most Savory Barbecue Spots In New Jersey