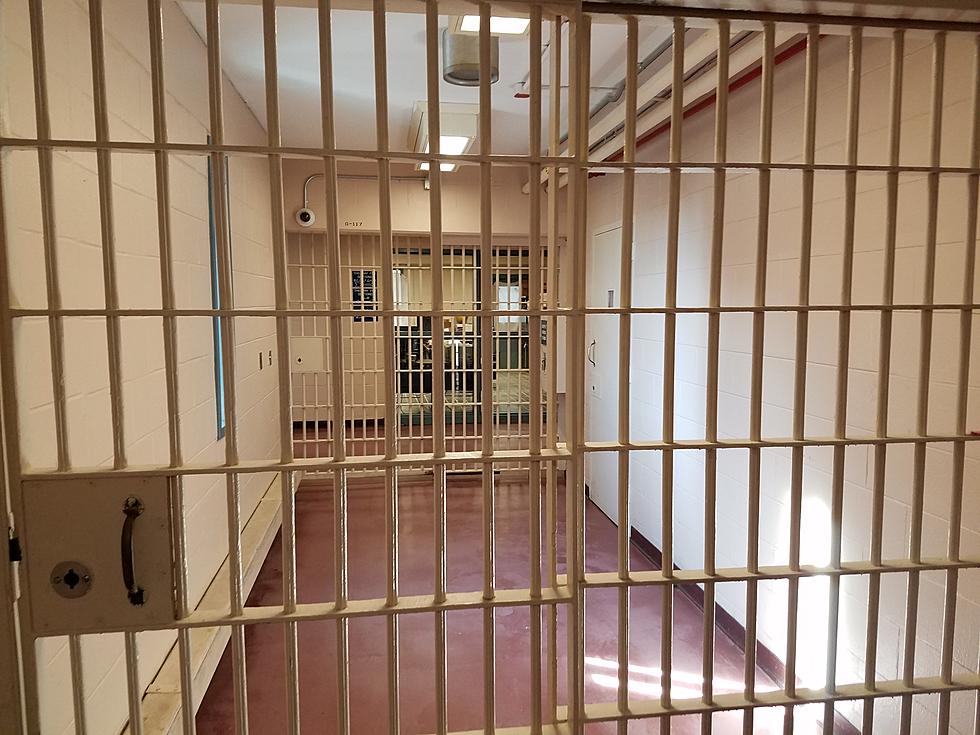 Beachwood man found napping outside CVS found with Heroin, Hypodermic Needles
Prison door at the Monmouth County Correctional Institute. (Vin Ebenau, Townsquare Media New Jersey)
What started out as nap time for a Beachwood man ended with him being placed in handcuffs, but it wasn't for catching up on Z's.
He was a wanted man.
Listen to Vin Ebenau mornings on Townsquare Media Jersey Shore Radio Stations, email him news tips here, and download our free app.
Beachwood Police issued a statement on Wednesday announcing the arrest of Andrew Stanowksi who was indeed sleeping in a vehicle in the CVS parking lot on Atlantic City Boulevard on July 11.
When officers approached his vehicle to check on his well-being, that checked out.
When they investigated his background, the officers learned that Stanowski had multiple warrants out for his arrest in Monmouth County.
Stanowski was very forthcoming with Beachwood Police that day as well, telling them there may be CDS in his vehicle and indeed there was as K-9 Ace took a sniff and then helped officers in discovering 8 bags of Heroin and 2 Hypodermic Needles.
Stanowski was then arrested, processed and charged with possession of heroin and possession of a hypodermic needle.
He was released to the custody of Howell Police for an outstanding warrant and from there was transported to the Monmouth County Correctional Institution.
Trending News Now
Top Trending News stories at the Jersey Shore.