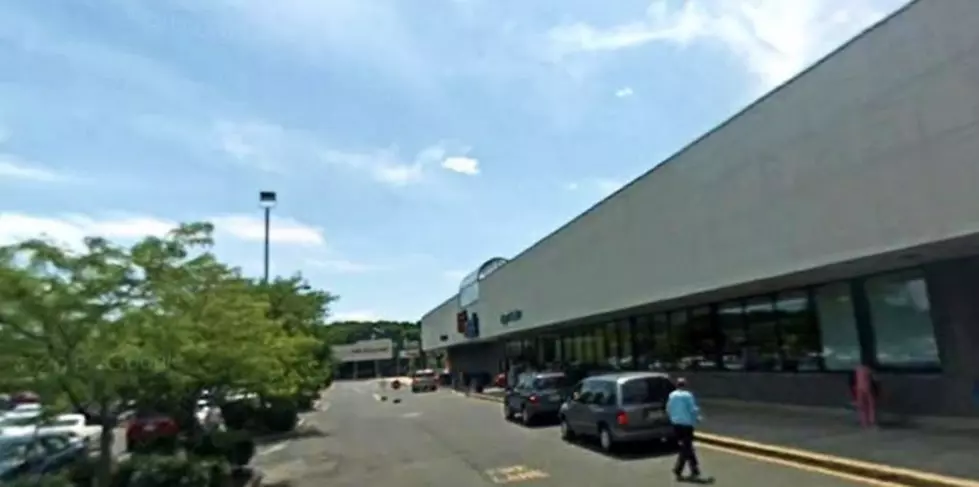 Bargain Outlet Store Coming to Toms River
Google Maps/Future Location of Ollies
A lot of vacant stores are being filled with new businesses in the Indian Head Shopping Center in Toms River!
A few months ago, a new fitness center called Force Fitness opened its doors.
They have everything from electronics, furniture, toys, luggage, clothing, garden, pet supplies, food items, and MORE! They have plenty of locations in Pennsylvania, the Midwest, and down south, but nothing this far east.
You'll find real brands at real bargain prices in every department, from housewares to sporting goods to flooring and to food. Ollie's buyers scour the world looking for closeouts, overstocks, package changes, manufacturer refurbished goods, and irregulars.You will always find famous brand name products at Ollie's, but a lot of them could be last year's colors, patterns or packaging that traditional retailers won't sell.
No word yet when they will be opening. More in future reports