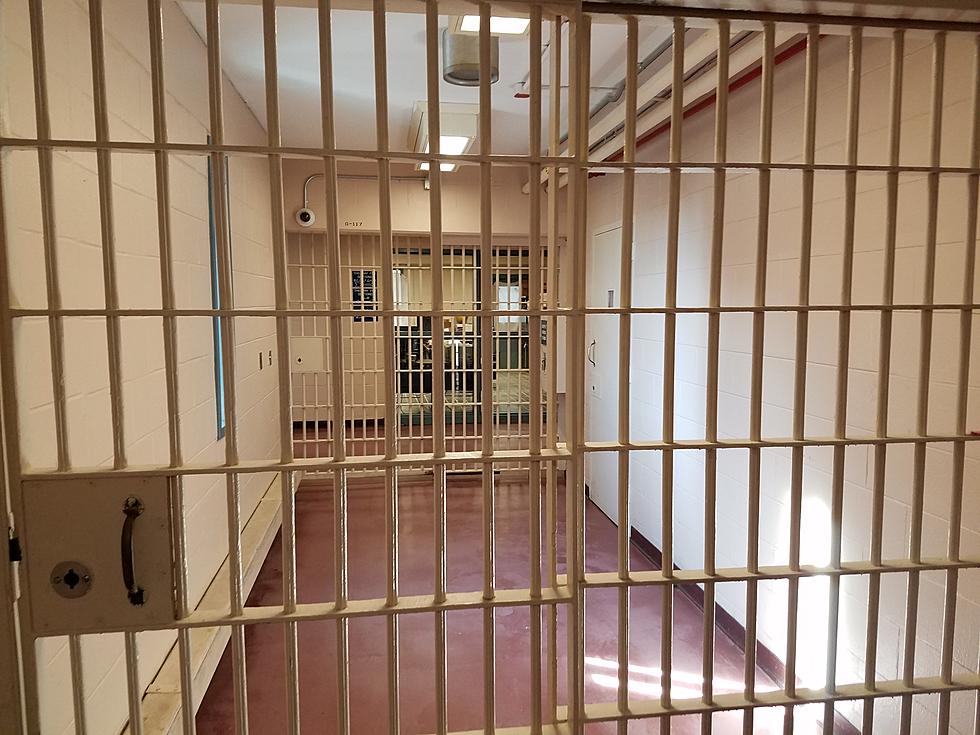 Assembly bill would require convicted sex foreign offenders to register under Megan's Law in NJ
Prison door at the Monmouth County Correctional Institute. (Vin Ebenau, Townsquare Media New Jersey)
In response to Governor Phil Murphy vowing to make New Jersey a sanctuary state and Attorney General Gurbir Grewal's new Immigrant Trust Directive, Jersey Shore Assemblyman Ron Dancer has introduced legislation requiring anyone convicted of fleeing sex crime charges in foreign countries to register under Megan's law.
Grewal's Directive went into effect early this year, making the state not only a sanctuary for illegal immigrants, but also for convicted and accused sex offenders from across the globe.
Dancer has introduced legislation (A5196) requiring anyone convicted of or fleeing sex charges in foreign countries to register under Megan's Law.
Enacted in 1994, the law created a registry and requires law enforcement to disclose the locations of sex offenders to protect nearby residents.
"This legislation treats all sex offenders, foreign or domestic, the same," Dancer (R-Ocean) said. "Intentionally or not, the Murphy administration created a loophole allowing dangerous predators to slip into our neighborhoods without warning. The law should protect the families in our communities, not jeopardize them. My bill restores the protection."
The bill also requires the police to inquire about the immigration status of a convicted sex offender and to cooperate with federal immigration authorities.
"It's unconscionable, but Murphy's administration is more concerned with protecting the rights of outsiders than the safety of New Jersey residents," Dancer said. "Sexual predators facing time in their own homelands can vanish to the safe harbor of New Jersey. They can hide in the shadows, enjoying the protection of the AG's rules that tie the hands of the police and interfere with their responsibility to protect the public."