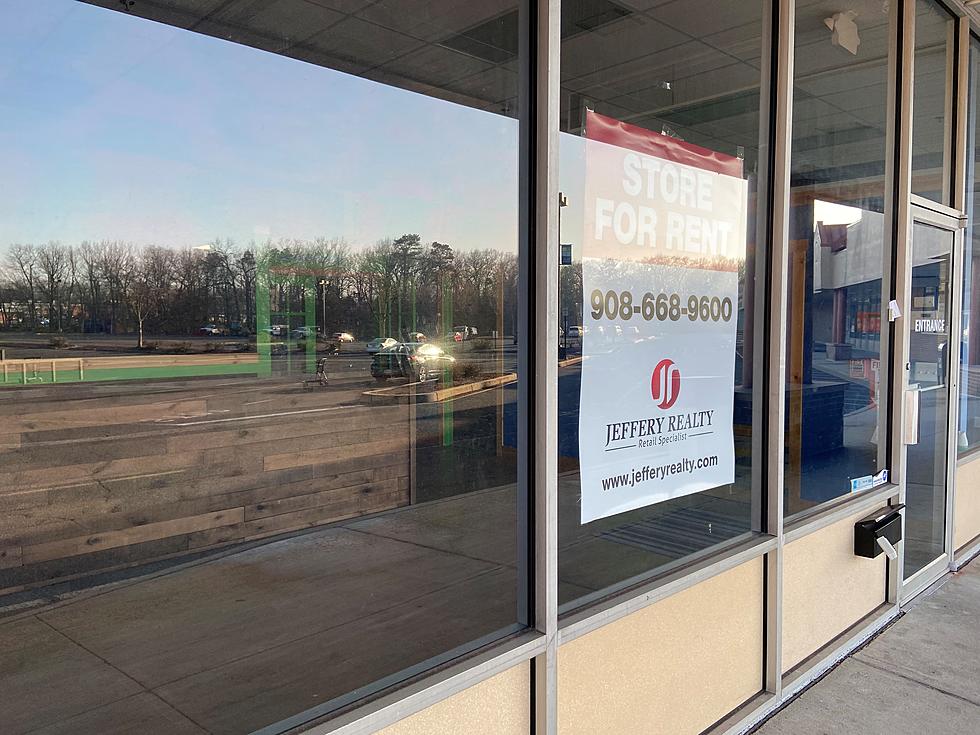 Another Local Business Abandons Storefront On Route 9 in Bayville, New Jersey
Credit: JB
As a Bayville resident that works in Toms River, I drive down Route 9 daily.  I was surprised to find out that a business I pass by every day - - a local, community-minded business - - was no longer part of the landscape.  In what seems like a sad sign of the times, it is no more.

Listen to JB afternoons on 92.7 WOBM and download our free 92.7 WOBM app.
Do you remember Food Town in the Bayville Commons on Route 9?  At the time it opened, people went bonkers.  Sadly, it left a long time ago and so have so many other businesses.  As I drove into the shopping center this morning, I counted 6 vacant storefronts.  Upon a search of Loopnet, I discovered there were actually 7 available.
SCROLL DOWN: BUSINESSES WE'VE LOST DURING COVID
The latest casualty is FitKidz!USA Bayville which had replaced Amp Zone a couple of years ago. On Friday, I reached out to inquire about enrolling my son in one of their programs.  They told me that their Bayville location was closed temporarily and that their Howell location still remained open. I followed up asking about plans for a new location and timeline but that was not yet known. I went by 333 Atlantic City Boulevard today and there was nothing.  Everything had been cleaned out.  I really hope it is temporary and I can share intel on their new location and services.
This all brings me to a call for our community to shop local and help local businesses once again thrive.  They are vital to the Jersey Shore.  In this case, this shopping center has tens of thousands of cars pass by daily and fantastic stores like Jersey Mikes, Manhattan Bagel, Goodwill, Retro Fitness, Dollar Tree, Bubbakoo's Burritos, and many more great neighbors.  It's certainly an ideal location to start a business! Interested?  Click here to rent.
KEEP READING:  More Jersey Shore Businesses We've Lost During COVID
Maybe these rich folks want to open a business here? 29 New Jersey Born Celebrities And Their Net Worth