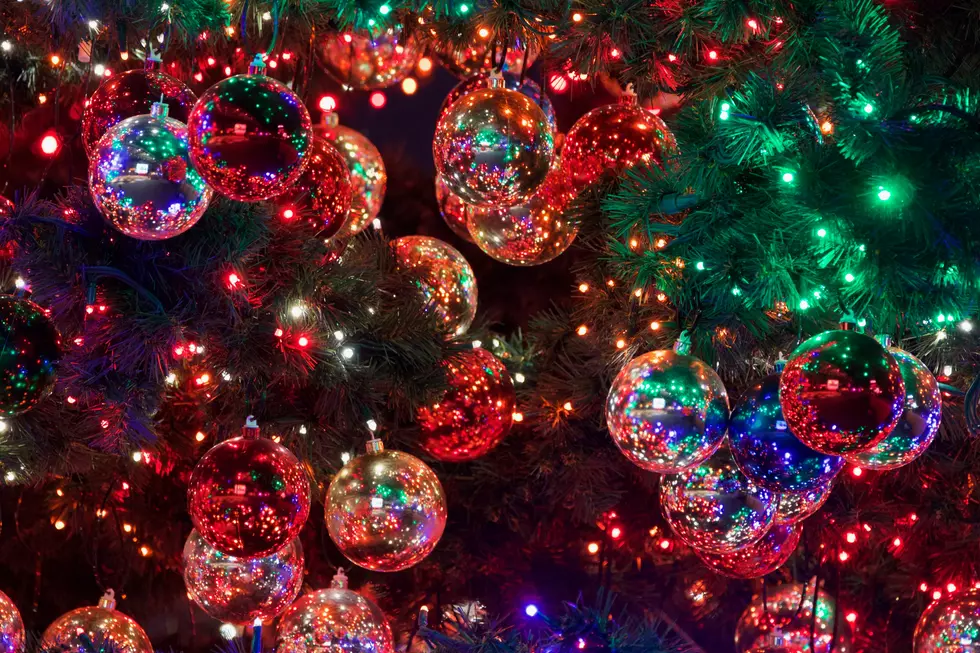 Amazing Winter Walk It's Like Being In A Christmas Movie in Millburn, New Jersey
Unsplash.com Svetozar Cenisev
We are just under two months away from Christmas and here in New Jersey, there are many ways to enjoy the beauty of the season. One huge part of Christmas displays is the amazing lights that highlight many decorating styles. Nothing is more beautiful, to me, than to stroll through holiday displays that have fantastic lights to bring the scenery to life after dark. Lighting can be used for many holidays, but Christmas lights are simply gorgeous.
This article is to highlight a recent article I spotted, that highlighted a beautiful "Winter Walk" that is held in Essex County, New Jersey. This is one of those trips the family will love to take during the holiday season and it's just a short ride (90 minutes) from here at the Jersey Shore.
According to Only In Your State, this beautiful Winter Walk is like something "out of a Hallmark Movie". The Winter Walk occurs each year at Taylor Park in Millburn, New Jersey. "It is an annual event that feels straight out of a Hallmark movie (one that was filmed in New Jersey, that is!). There's just something about all the festive holiday lighting that completely transforms the ambience."
Taylor Park is located at 100 Main Street in Millburn, New Jersey. Millburn is a charming town and recently we have made several trips there to hike and enjoy the downtown area for shopping and dining. You can make a nice trip to Millburn and have a truly fun Christmas evening enjoying the Winter Walk and maybe dinner and some shopping with your family this holiday season.
LOOK: See what Christmas was like the year you were born
TOP 10: The best holiday TV specials of all time, ranked