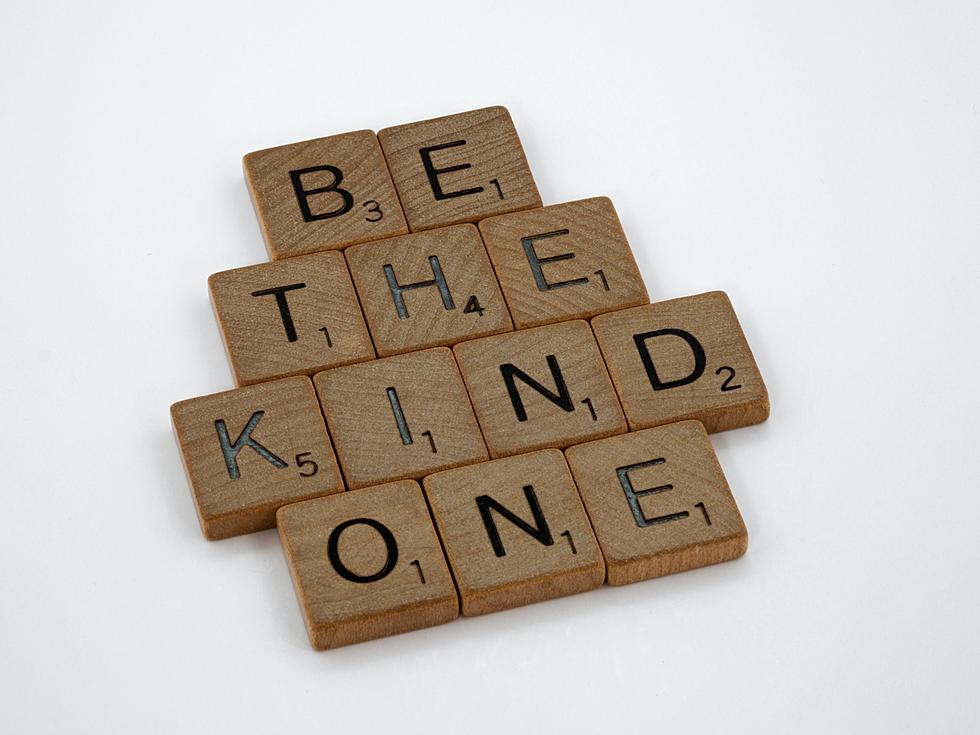 The Most Heart Warming And Amazing Christmas Moment In Brick, NJ
Photo by Brett Jordan on Unsplash
Sometimes it takes witnessing something special to really remind yourself of the good in people. We are very fortunate here at the Jersey Shore to know that we have a disproportionally high number of those good people, and the amazing gesture I witnessed this week absolutely proves it.
I was in a store on Brick Blvd. in Brick a few days ago picking up some last-minute Christmas items along with several other people who were shopping at the same time as I was.
Among them were a mom and her probably 4-year-old adorable little girl  The mom was getting done shopping just about the same time I was and we both got on line around the same time, although we were at separate registers.
When the woman went to pay for her 10 or so items, her credit card was rejected. We've all had that moment, and it's not pleasant. She reached for a second card, handed it to the cashier and the same thing happened to that card.
The mom was clearly embarrassed and offered to put the items back as her daughter looked on. With that, the woman on line behind her attempted to get the attention of the cashier by pointing to herself, motioning that she would pay for the items.
But before she could the cashier see her gesture, she asked the mom if she could try the second card again, and when she did, it went through. Problem solved.
But all I could think about that day was the kind woman who was ready to save the day, and it just warms my heart. By the way, before I left the store (which didn't want to be named), I told the woman how loving and generous I thought that was.
She told me many years ago, someone helped her out and she was just going to pay it forward. Not surprisingly, she wouldn't give her name, either. It's just great to know that Jersey Shore people always have a way of having each other's backs, and that's why we love it here so much.
New Jersey Is The Best Place To Live And Here Are Some Of The Best Places In NJ
Stacker
compiled a list of the best places to live in New Jersey using data from
Niche
. Niche ranks places to live based on a variety of factors including cost of living, schools, health care, recreation, and weather. Cities, suburbs, and towns were included. Listings and images are from
realtor.com
.
On the list, there's a robust mix of offerings from great schools and nightlife to high walkability and public parks. Some areas have enjoyed rapid growth thanks to new businesses moving to the area, while others offer glimpses into area history with well-preserved architecture and museums. Keep reading to see if your hometown made the list.
The 100 Best Places to Live on the East Coast
Top 20 Baby Names in New Jersey
Every year we find out the top baby names in each state. Here are the top ten names for boys and girls in the state of New Jersey. I don't know about you, but number one, for both, is really good.