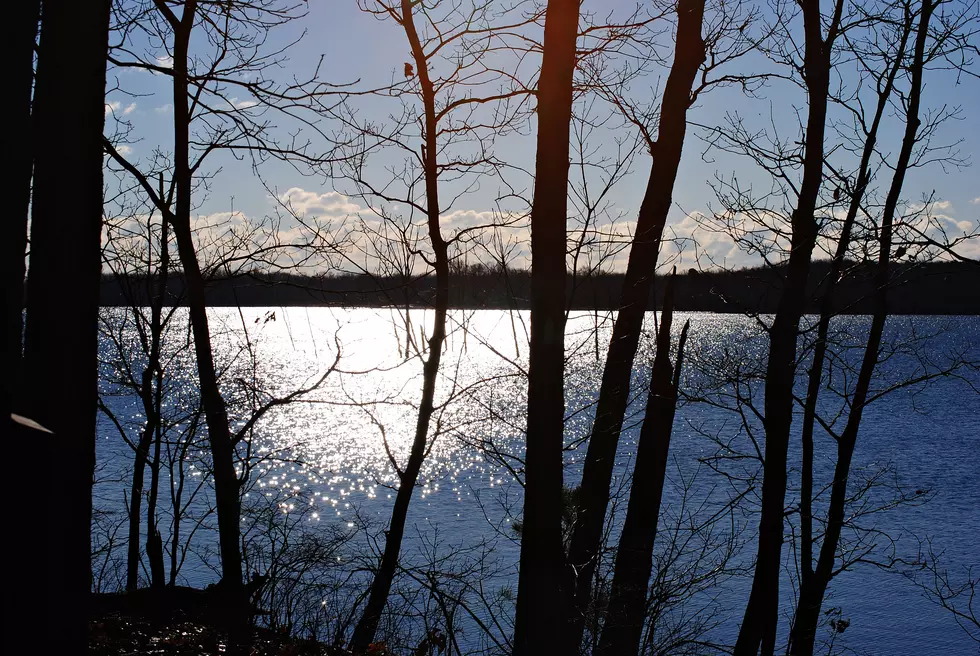 Algae Bloom Warning Lifted in Manasquan Reservoir
Shawn Michaels
The warning for the harmful Algae Bloom that formed in the Manasquan Reservoir this summer has been lifted according to officials.
The algae was responsible for killing three dogs that swam in a lake that was filled with the bloom in North Carolina. No deaths were reported in New Jersey.
Warnings still remain in place in North Jersey at Lake Hopatcong.
Click HERE for the full story from Jersey Shore Online.