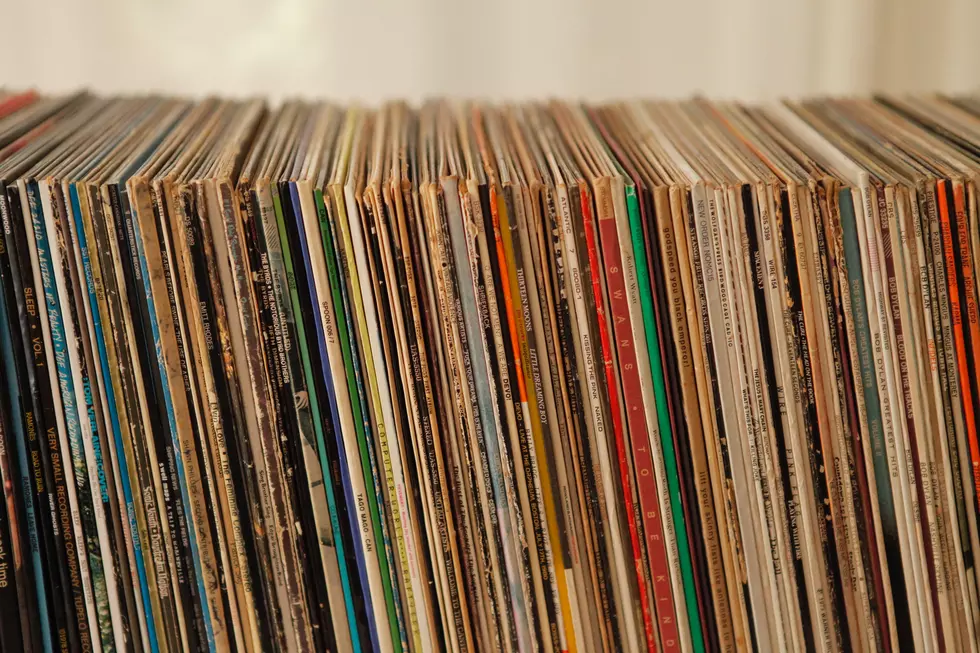 One Stop Shop: A Guide For All Things Vinyl around Ocean County, NJ
Photo by Eran Menashri on Unsplash
It's been about two months since moving to New Jersey, but if you took a look around my apartment you'd think my fiancee and I just moved in last weekend.
It's definitely a work in progress.
That being said, last night I was going through some boxes and finally stumbled upon my record player.
I've been collecting records for a few years, some years more avidly than others, but I've amassed a small collection.
My collection ranges from a few classical albums (Gershwin or Tchaikovsky) to classic rock must-haves like Meat Loaf's Bat out of Hell, or Rush's 2112 to heavy metal essentials like Slayer, Metallica, and The Acacia Strain.
Like I said; all over the place.
It's been a while too since I went to pick up some fresh vinyl and I've been getting the itch to add to the collection over the past few days.
At my bachelor party earlier this month in Philadelphia, we swung into a local record shop called Long in the Tooth Records.
It was a really cool place with a wide selection of vinyl, cassette, books, and even DVD's but I really didn't feel like lugging around records for the rest of the day.
What are some good places right here in Ocean County to pick up some vinyl?
Usually, when I shop for records, I'll just go to an antique store, which New Jersey has a plethora of, and browse their selection.
That's always fun because antique shops I think have the most eclectic stock of records.
But if you're looking for a store that specializes in vinyl, there are a few right here in Ocean County that are worth visiting.
The Vinyl Dinosaur in Bayville has a great selection of not only records, but also instruments, art, used books, and stereos.
You can also check out Yearbook Records in Lanoka Harbor.
Yearbook is fun because in addition to vinyl they also have board games, funko-pops, and some apparel and you can buy records right from their website.
There are also a ton of other record stores worth checking out in Ocean and Monmouth Counties, as well as the rest of New Jersey if you're really looking to expand your collection.
Where do you like to get your records?
Email me your pick at douglas.buehler@townsquaremedia.com
6 Record Shops around New Jersey You Need to Check Out