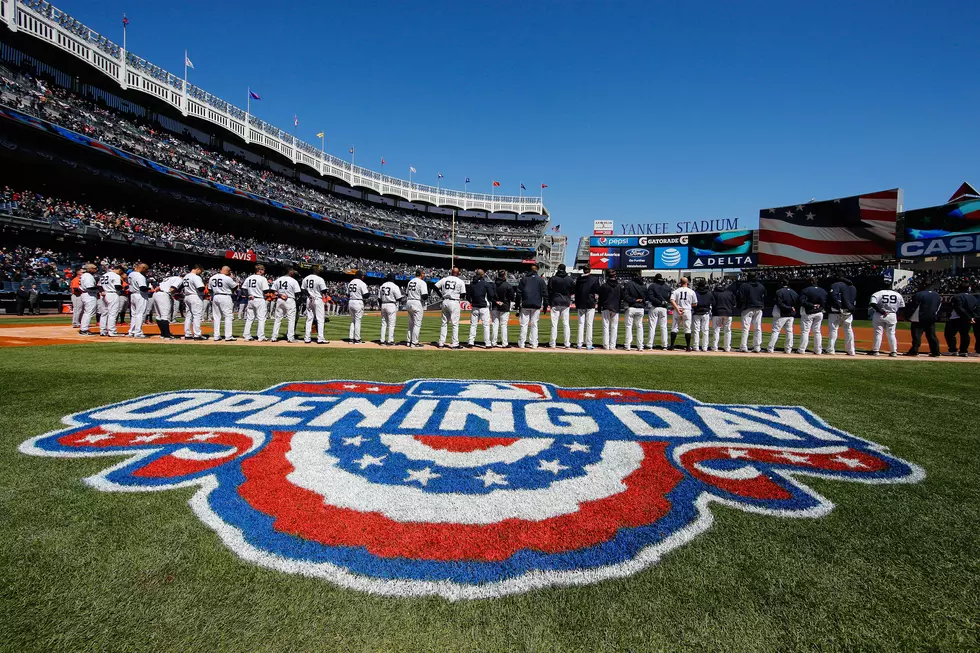 Yanks, Phils, Mets Eye July Return
Getty Images
Good news, baseball fans! It looks like we're inching closer to having something of a season this year, as team owners have approved a plan to start the 2020 season on Independence Day weekend.
The plan, which still needs approval from the players' union, would feature a season of about 82 games, with teams playing their divisional rivals and their "regionally applicable" interleague foes, meaning the AL East would play the NL East. The DH would be used in all games.
An expanded playoff field is being considered too, with 14 teams potentially qualifying for the post-season.
The biggest issue will be whether or not the Players' Union accepts a universal pay-cut. According to ESPN, players would get a percentage of their salaries based on a 50-50 split of revenues the MLB receives. The union is not known for accepting lower salaries, but in an unprecedented time like this, we may see a compromise.
More from 105.7 the Hawk:
Enter your number to get our free mobile app
The Nine Best Baseball Players From New Jersey