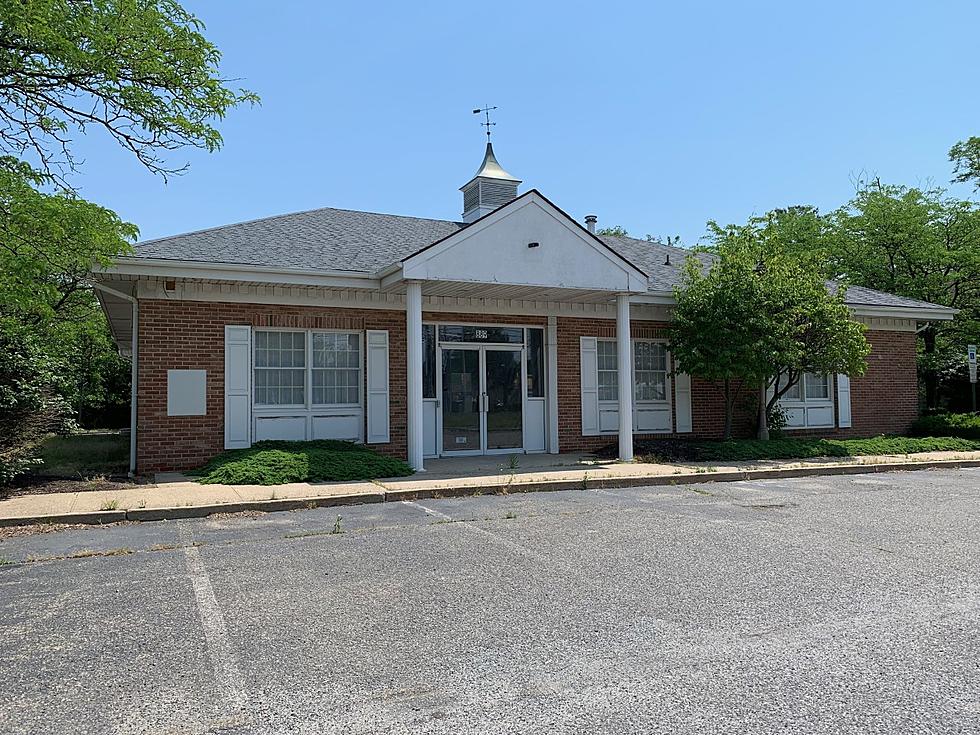 WOW! Another Empty Building on Fischer Blvd in Toms River, New Jersey
Shawn Michaels
Wow! Here we go again, another seemingly "empty" building in Toms River. Is this "empty" or just in the need of TLC?
I know some of you get upset with the growing number of empty businesses here in Toms River, but I do think having the conversation is good, even if it's a negative conversation. The more we talk, the more we may see some action. Now I do understand saying "action" is easier said then done, but maybe some solutions can be considered. When looking at empty businesses we have to remember that there is a lot of money involved in Toms River real estate. You cannot simply bulldoze and plant trees because someone has investments in these properties.
Listen to Shawn Michaels mornings on 92.7 WOBM and download our free 92.7 WOBM app.
This particular location is at 889 Fischer Blvd in Toms River and upon further investigation we found out this was a former bank location, anyone remember what bank it was?
The property is for sale according to Equity Retail Brokers ….. this property is listed at $799,000.00 so as I said it's a lot of money wrapped up in many of these vacant locations. This former bank is 2,356 square feet. It's zoned Highway Business. It comes with 16 private parking spaces.
So now the question we always like to ask……what now? Who can afford this investment and what would YOU do with it? Do you try to renovate an old bank or do you demolish and start over? What would be a good fit for the east side of Toms River here on Fischer Blvd? So post your ideas below 👇🏻
Here are 50 of your favorite retail chains that no longer exist.