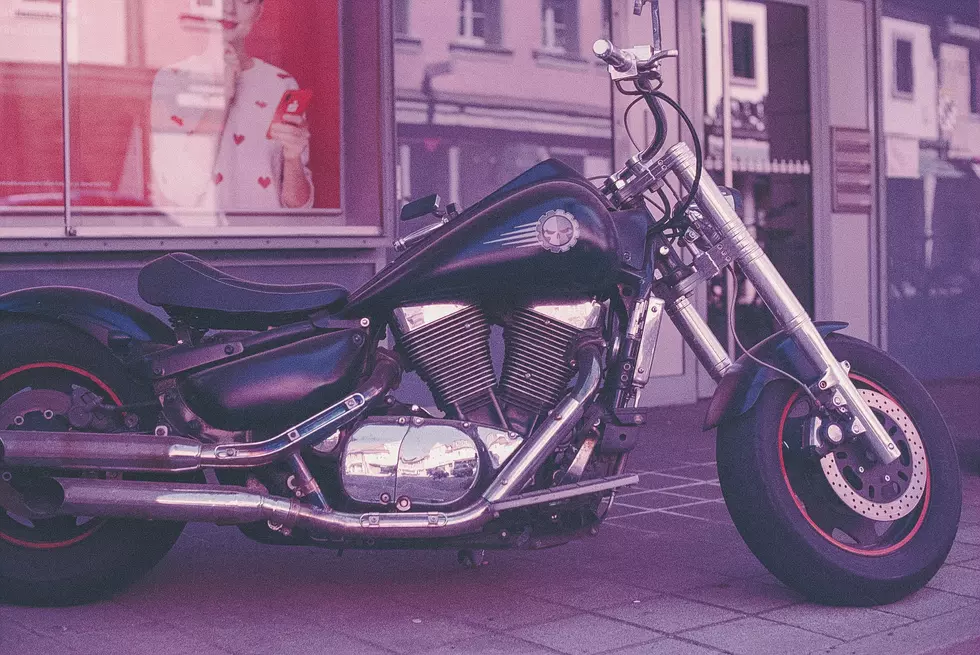 Wow! American Chopper Star Has a Fantastic New Retail Store in Ship Bottom, New Jersey
Unsplash.com Markus Spiske
Rev those engines and grab your helmet because 'American Chopper' star Paul Teutul Jr. is coming to Long Beach Island right here in Ocean County. Very exciting for fans of the show and fans of motorcycles here at the Jersey Shore.
Paul Jr. has opened his second retail store and has opened this latest store in Ship Bottom, Long Beach Island. "Paul Jr. Designs" is located at 1714 Long Beach Boulevard in Ship Bottom. His other location is at 157 Ward St, Montgomery, NY 12549.
According to a recent Patch article, You can see Teutul's custom motorcycle designs from the show in the showroom and buy merchandise, with a kid's corner set up by his son as well.
Cycling is huge and folks love their bikes, this will be a great addition for people to enjoy while visiting beautiful Long Beach Island. I'll be curious to swing by and check out what the shop has and see some of the memorabilia.
"Although Paul Jr. started his career as co-founder of Orange County Choppers, after branching off, he now shares his creativity and unique approach to design with the world through his work at Paul Jr. Designs. Founded in 2010, his new company pushes the limits on creativity beyond just motorcycles, where Paul continues to pursue his passion for building the impossible."
So check out the new shop in Southern Ocean County and see if you bump into Paul Jr. and maybe grab a selfie with a bike in the background. Fun stuff as American Chopper comes to Long Beach Island.
If you have visited the shop let us know your review and maybe even share a few pics. Enjoy your bikes this summer.
See the Must-Drive Roads in Every State
LOOK: Route 66's quirkiest and most wonderful attractions state by state
Stacker
compiled a list of 50 attractions--state by state--to see along the drive, drawing on information from historic sites, news stories,
Roadside America
, and the National Park Service. Keep reading to discover where travelers can get their kicks on Route 66.