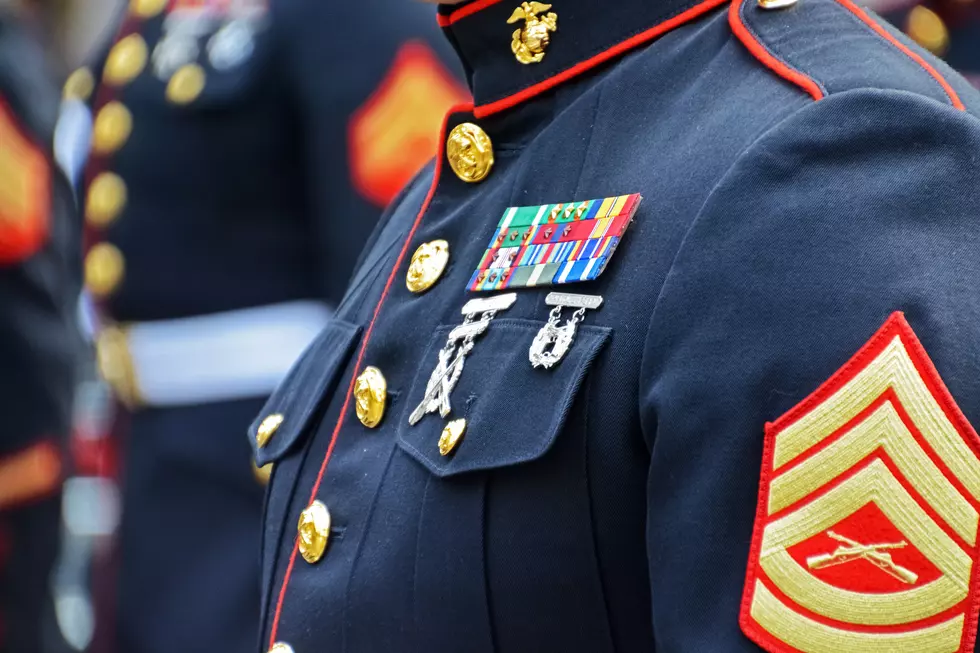 Work Continues on the New Fantastic Veterans Administration Center in Toms River, New Jersey
Unsplash.com Jeremy Bezanger
This is a fantastic addition to making a better quality of life for our area Veterans here in New Jersey and it's conveniently located right here in Ocean County. Right in Toms River along Hooper Avenue.
Toms River Mayor Mo Hill (Pictured Above) was a big supporter of the VA Center coming to Toms River and campaigned hard to bring the project to Toms River. In an APP.Com article, Mayor Hill said "it's literally the perfect location that presents our veterans with one-stop shopping."
The new VA Center is located along Hooper Avenue in Toms River. The new VA Center will be near a new 121,000-square-foot, three-story building that will be home to the Ocean County's Board of Social Services, as well as the county's Veterans Service Bureau.
I was there at the groundbreaking ceremony and it was nice to see the community rally behind bringing the new and up-to-date VA Center to Toms River. As Mayor Hill pointed out at the ceremony that after serving our Veterans deserve care, "Our job is to repay that check that the government cashed by providing for their medical needs when they return home."
I grabbed a couple quick pics while passing the site to share in the event you haven't seen the work site.
VA Center Groundbreaking
According to an APP. Com article, "Ocean County has about 34,000 veterans, the most in the state, according to U.S. Census Data. Monmouth County has about 24,000, and Burlington County has nearly 27,000. Toms River was competing with Brick and Lakewood to be the site of the new clinic."
Guy Fieri's "Chicken Guy" is Coming to the Jersey Shore
A look at Guy Fieri's new "Chicken Guy" eatery coming to Harrah's Resort in Atlantic City, New Jersey
Six Flags Great Adventure Fright Fest
A Look at the Hauntingly Fun Times for Halloween at Six Flags Great Adventure in Jackson, Township.