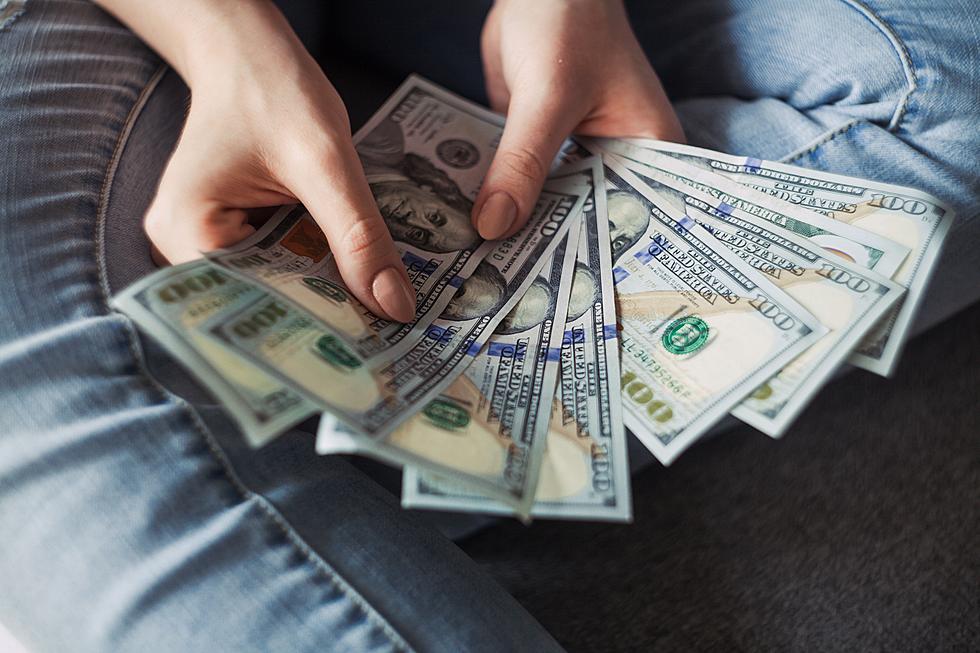 Well, we have had some BIG lottery winners in New Jersey lately!  Do you consider yourself a lucky person?  I can be but I never think to buy a lottery ticket and you know what they say, you have to be in it to win it!  There was another big winner announced and I'm wondering, could it be YOU?
I hope so…we could all use a break, couldn't we?    Would an extra 10 grand move the needle for ya?  Well, as my grandfather used to say, "it's better than a sharp stick in the eye!"  I would love an extra, unexpected 10K and if you are from Middletown (or at least pass through to buy your lottery tickets) then you could be the lucky ticket holder!
The winning ticket was sold at Lincroft Acme on Newman Springs Road in Monmouth County.
The winning $10,000 ticket was from the Friday, March 11th drawing.  Apparently the ticket won third place and matched four of the white balls in addition to the Gold Mega ball.  How much would you love the NJ State Lottery if you matched that golden ball?
No winner has come forward yet so hope is still alive.  Again, that ticket was bought at Acme located at
616 Newman-Springs Rd., Lincroft in Monmouth County.
The winning numbers for the Friday, March 11, drawing: 24, 28, 39, 44, and 66. The Gold Mega Ball was 25, and the Megaplier Multiplier was 03.  Now that you have the info I wish you luck and don't forget who told you about the winning ticket in the first place.
Now you are one step closer to being about to afford this...
See Inside Jon Bon Jovi's Florida Mansion