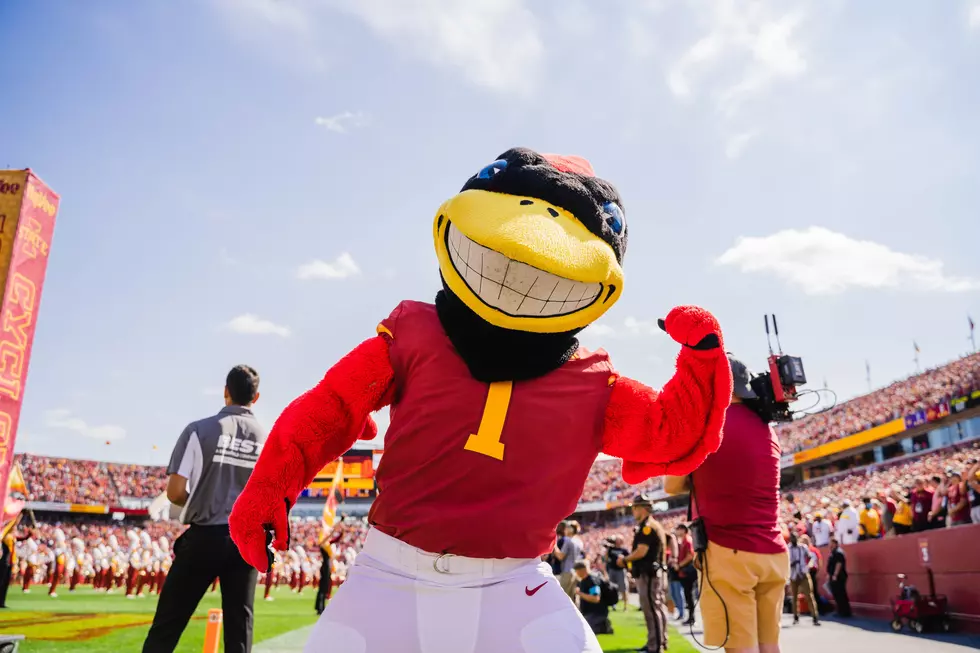 Winner: Best Ocean County High School Mascot
Unsplash.com Jacob Rice
This week we held our latest High School contest, Mascot Mayhem 2022. A chance for you at home to select the best High School Mascot here in Ocean County. We began with all Ocean County High Schools in the first round. We then advanced to the final round, which featured the Top 10 vote-getters. Now we have our winner, based on your votes at home.
We wanna thank you for showing your school spirit, we had thousands of votes from all over Ocean County. Our Top 10 schools heading into our final round this week.
Pinelands Regional
Toms River HS South
Toms River HS North
Toms River HS East
Lacey HS
Manchester HS
Central Regional
Southern Regional
Donovan Catholic
Jackson Liberty
Our High School Mascots are a great part of our local High Schools and they do so much to help bring a smile to students, parents, and teachers' faces. Thank you to all the cool characters who entertain us at school, sporting events, and special events throughout the school year.
We had thousands of votes and it's great to see all the school spirit here in Ocean County for this brand new 2022/2023 school year. A great rally by our area High Schools and their fun and historic mascots who are a great part of the schools here in Ocean County, New Jersey.
Congratulations going out to this year's winner of the 92.7 WOBM Mascot Mayhem with Shawn & Sue. Drum Roll, this year's winner is "The WILDCAT" of Pinelands Regional High School 
Thanks to everyone and we look forward to our next contest with our schools and 92.7 WOBM
All The OG Toys I Can't Wait To Buy When Toys R Us Stores Reopen In 2022
Let's take a trip down memory lane to the good old days...shall we?
LOOK: Here are the pets banned in each state
Because the regulation of exotic animals is left to states, some organizations, including The Humane Society of the United States, advocate for federal, standardized legislation that would ban owning large cats, bears, primates, and large poisonous snakes as pets.
Read on to see which pets are banned in your home state, as well as across the nation.