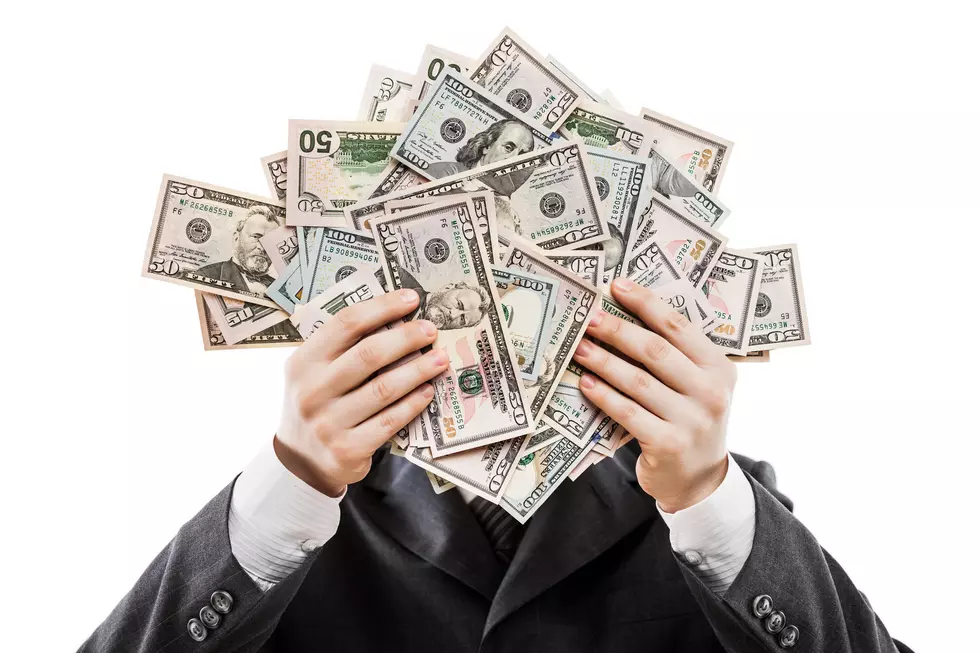 Win $1000 from Circle Hyundai and 105.7 The Hawk
Getty Images/iStockphoto
This October, 105.7 The Hawk has teamed up with Circle Hyundai in Shrewsbury to get one lucky winner a "Halloween Giveaway" worth $1,000!
So how can you get in on the spooky fun?
Just open up our free 105-7 The Hawk app and get registered right here:
We'll randomly pick 200 qualifiers to join us (with safe and socially distant guidelines in place, of course) at Circle Hyundai in Shrewsbury.
So, enter right now for your chance to take home Circle Hyundai's $1,000 Halloween Giveaway, with 105-7 The Hawk!
On Tuesday, October 20th from 6 p. m to 8 p. m. 105-7 The Hawk will scare up all of our lucky qualifiers at Circle Hyundai in Shrewsbury who will have a chance to walk away with a trick or treat bag stuffed with thousand bucks!
And all month long, the Circlefest Food Drive lives on!!! Bring in two Bags of canned food to support FulFill, you get $2000.00 off MSRP on any New Hyundai is Stock
Enter your number to get our free mobile app
GO INSIDE THE JERSEY SHORE'S MOST EXPENSIVE HOUSE FOR SALE