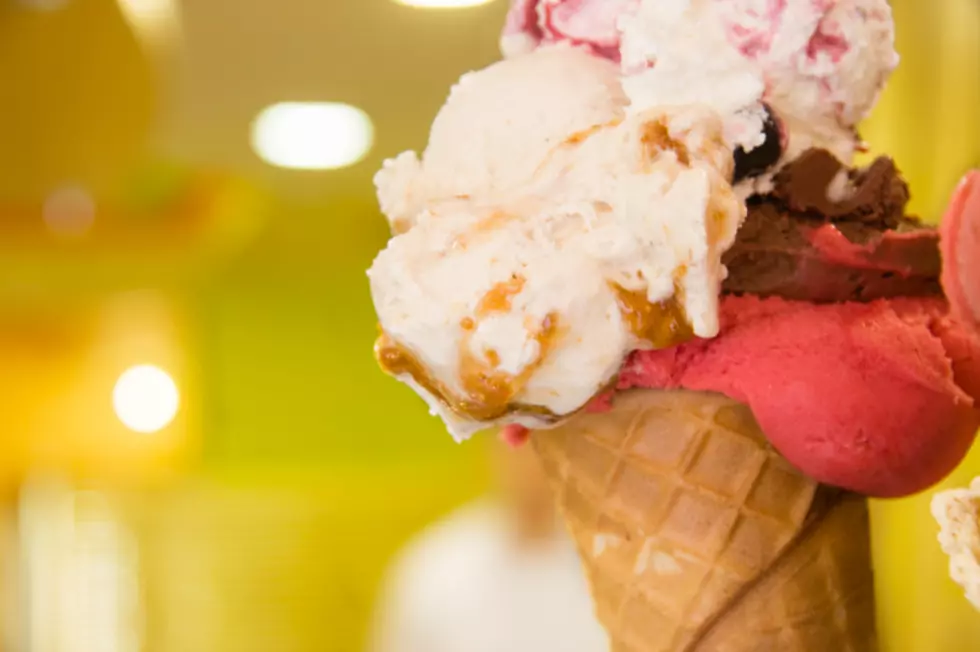 What Would New Jersey's Ice Cream Flavor Be?
altrendo images
It's made of chocolate ice cream, with 'black tar fudge,' 'creme cookie gravel,' and 'chocolate asphalt chips.' Sounds pretty delicious.
This got me thinking…if New Jersey were an ice cream flavor, what would it be?
Here are some of my thoughts:
- Sandy beach: butter pecan ice cream, with brown sugar, and caramel swirl.
– Parkway traffic jam: mint chocolate chip ice cream (it's green, like the Parkway logo), jammed with cookie crumbles, and M&Ms.
- The Pine Barrens – vanilla ice cream with green sprinkles, fudge, and peanut butter cups.
I'm aware my flavors were a bit of a stretch…so if you think you can come up with better ones, leave them in the comment section!