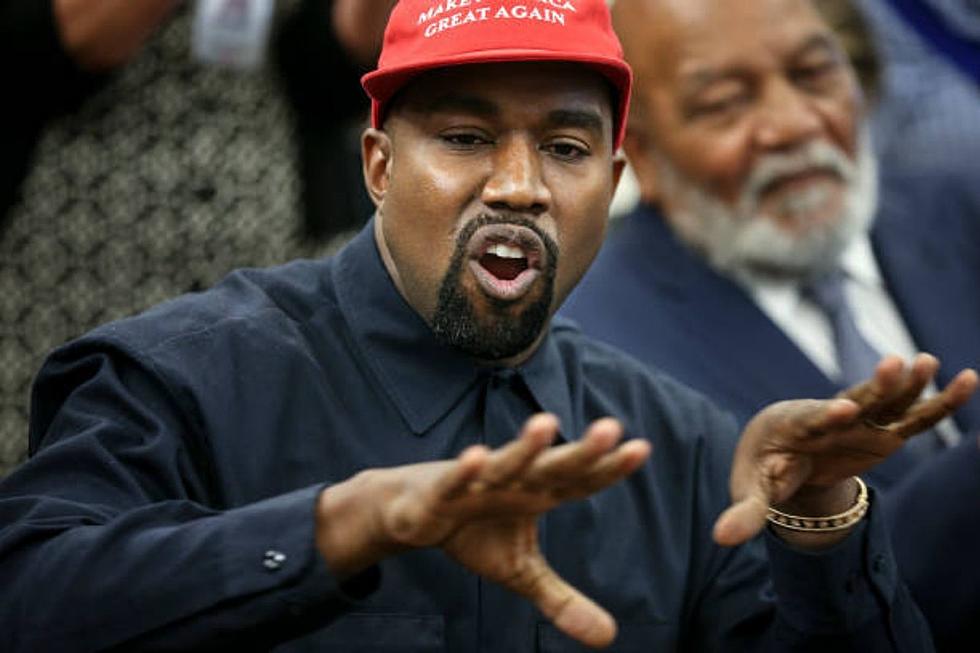 What Outrageous Things Did These Celebrities Do To Get Banned From SNL?
Photo credit: Getty Images
I'm in love with SNL.  It is such a part of our social and pop culture fabric. Think about it, it's been over 40 years of celebrities, comedians and iconic TV moments. The one thing you don't want to be on SNL is boring.  With that pressure in mind, artists hosting or even musical guests are always trying to stand out.  Sometimes an appearance is epic and sometimes it's an epic fail, either way it's amazing to watch. Here are the top 10 celebs you never knew were banned (or simply have never been invited back which is code for banned) on the legendary SNL and what they did to earn their "no book" status:
Listen to Shannon Holly mornings on 94.3 The Point and download our free 94.3 The Point app.
Celebrities That Got Banned From SNL In A Big Way
SNL has such a rich history of artists, actors, personalities and musical guests. Here are my top celebrity picks for either bold, stupid or simply controversial moves that got them banned from the show forever.
You never know what is going to happen on live TV and all the controversy is what makes is so great and so relevant even 40 years later.  There will be more unexpected moments that define pop culture coming and we'll be watching!  Which is your favorite season? Who is your favorite cast member?  When you think of how may careers have been launched from this stage it really is mind blowing. I can't imagine a world without SNL.
The 20 Dynamite New Jersey Diners That Are Too Tasty Not to Try
Where To Get The Juciest Burgers At The Shore
Sometimes...you just need a solid burger.
15 Beloved New Jersey Italian Restaurants Too Delectable Not to Try