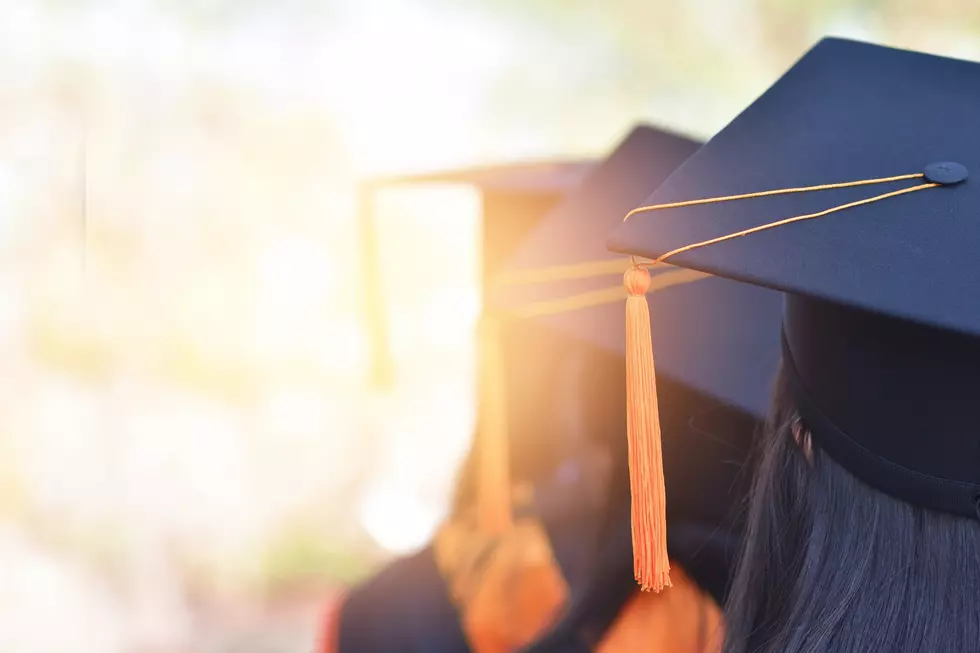 What Is The Worst College In New Jersey?
Getty Images/iStockphoto
Most of the time we find lists that rank the Best "Whatever" in New Jersey. This time around, the fine folks at ALOT.com made a list of the WORST college in each state across the country.
The institution of higher education they chose for the Garden State is:
Here's what they have to say:
New Jersey has some pretty good options. Bloomfield is the worst, but it's better than some on this list. Bloomfield College has a 31.9% graduation rate. The median salary is $38,200, which graduates use to pay their debt of $26,044. Still, some have trouble, which causes a 14.5% default rate on loans despite 92% finding employment.
A graduation rate of under 32% seems really low, but a 92% employment rate sounds awesome...but then again, are we talking about 92% of 32%? Because that's not great.
Don't get butthurt if you happen to be an alumnus of Bloomfield College, because it's all just a bunch of number-crunching.
Enter your number to get our mobile branded app