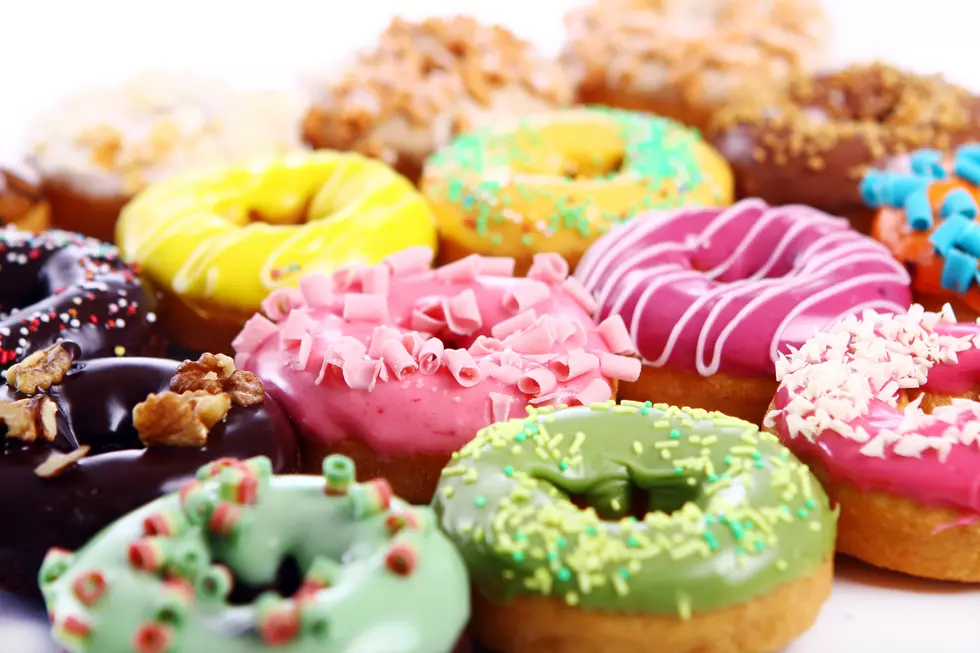 What Is Ocean County's Best Donut Shop?
YekoPhotoStudio/Thinkstock
Every day seems to be a "National ___ Day", but I'm totally on board for National Donut Day!
There are a ton of fantastic places to get donuts in our area. Maybe you're a generic kind of person and you just go to Dunkin or Wawa. Maybe you're still mourning the loss of the former Krispy Kreme in Brick.
If you want to avoid one of the big chains, there are plenty of great local donut shops to check out too!
OB-COs has been serving up delicious donuts since 1953! OB-COs works with Ocean of Love, and makes sure we have a fresh box every morning during the Radiothon. I like to convince myself that if I only eat half a donut at a time, it's not as bad as eating a full one. Four halves aren't as bad as eating two full donuts, right?
Top That! Donuts in Point Pleasant is worth a stop. It's right on Ocean Avenue, but it's far enough away from the congestion of the area immediately around Arnold Avenue.
Shore Good Donuts had spots on Long Beach Island, plus one on the mainland side of Route 72. I've driven past it about a million times since I moved to Barnegat, but I have to admit I haven't stopped in yet.
Uncle Dood's Donuts has been tormenting me every since they opened. We share our parking lot with Dood's, so there is a constant smell of freshly made donuts wafting through the air. It has been a constant test of my willpower to not grab one or two or nine every day.
I know I'm missing some other good ones - what's your favorite donut shop?
Enter your number to get our free mobile app
Best Ice Cream Shops In Ocean County