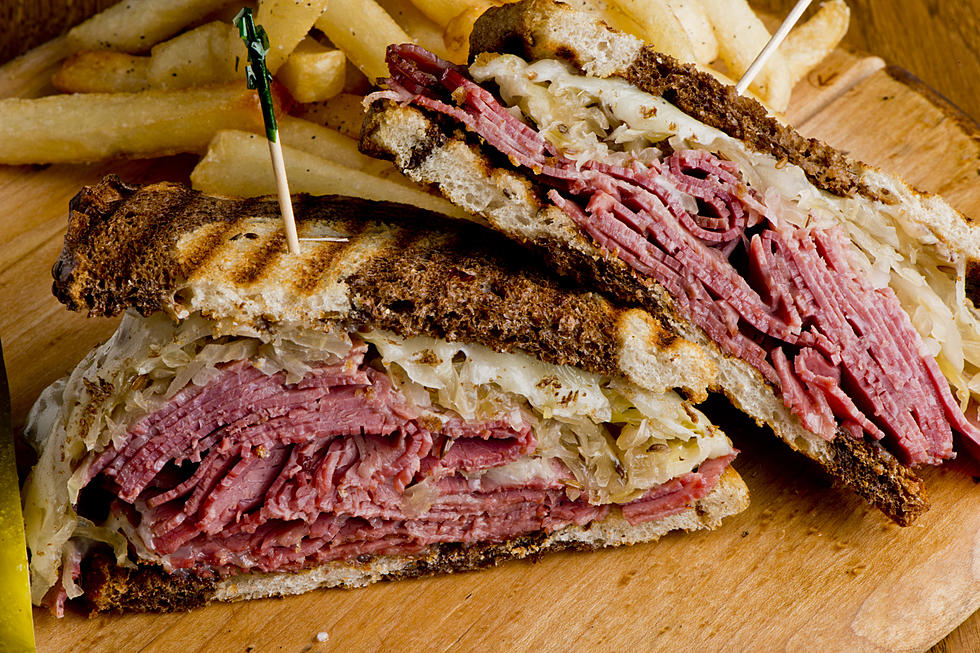 What Is NJ's Best Sandwich Shop?
rebeccafondren/Thinkstock
Buzzfeed compiled the list of the Best Sandwich Spot (Based on Yelp Reviews) in each state.
According to that list, New Jersey's best is Andrea Salumeria in Jersey City. I've never heard of this place, and while the menu looks pretty good, I'm definitely not heading all the way to Jersey City just to try a sandwich.
This all leads to my question: what's the best sandwich shop in Ocean County? Since I moved to Barnegat, I've driven past Bruno's Market about a million times and I keep telling myself I need to try it, but still haven't. Any other good suggestions?
More from 105.7 the Hawk: