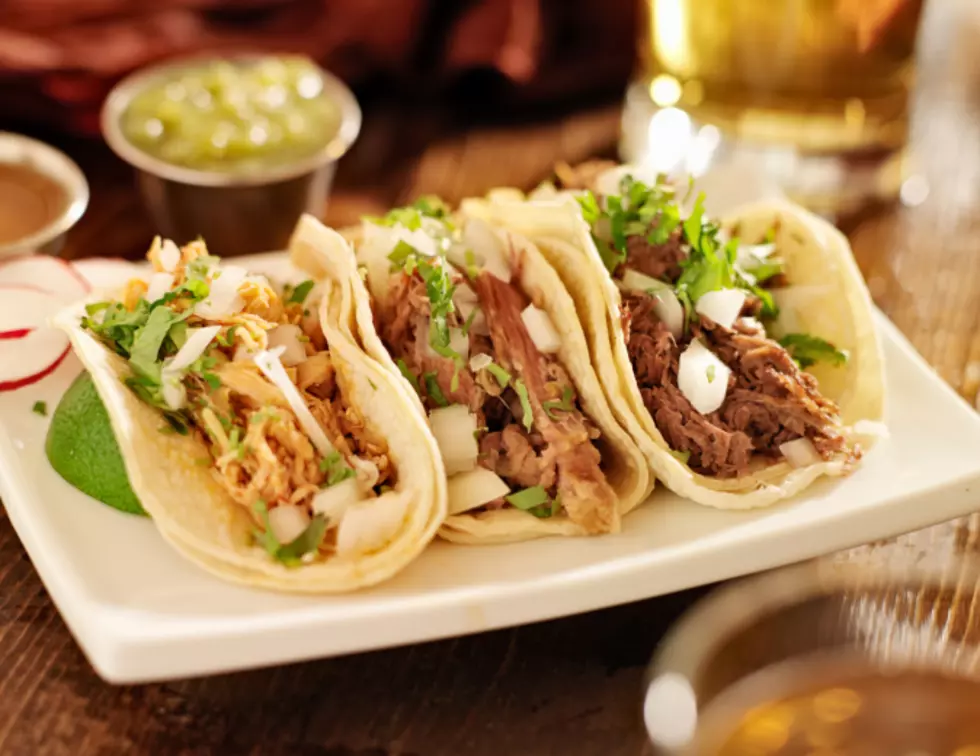 Want To Compete In A Taco-Eating Contest?
rez-art/ThinkStock
Think you can out-eat the other competitors? Sign up to compete here. Registration ends September 29th, sign up now!
For a $20 entry fee, you'll get 12 of MOGO's Korean tacos - the first person to finish all twelve wins!
I've had some of MOGO's tacos at a few different events, and they are great. I'm not sure how quickly I could pound a dozen of them, though.
More from 105.7 the Hawk: