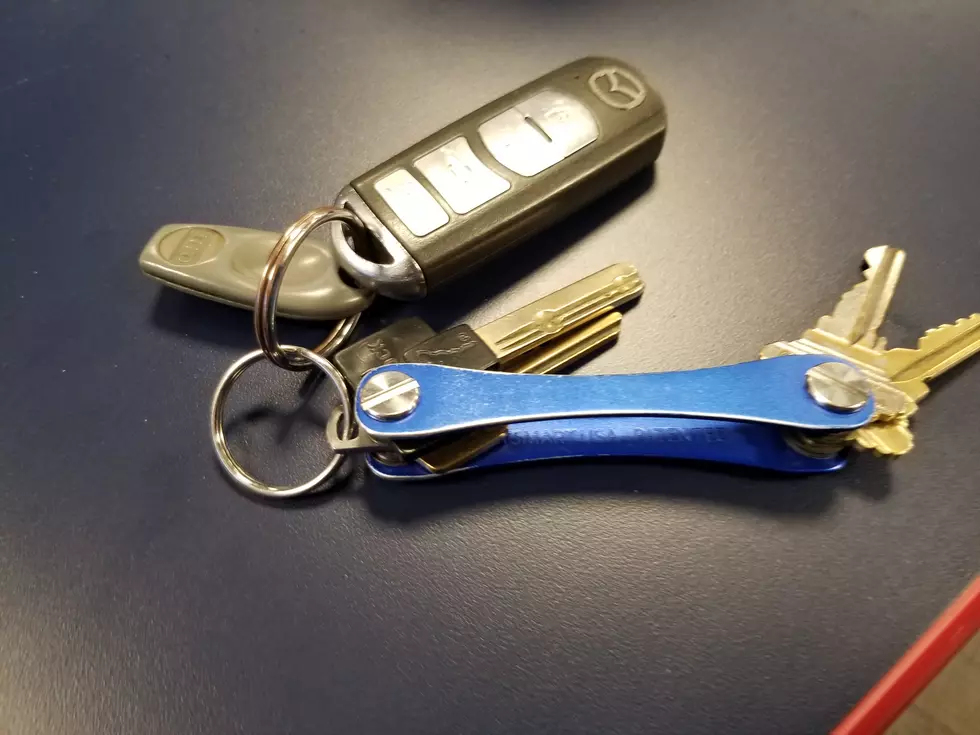 Wall Police recover three vehicles in latest series of Monmouth car burglaries
Car keys (Dan Alexander, Townsquare Media NJ)
Wall Township Police have helped recovered three vehicles that were stolen from three residents homes last weekend, the latest incident in a trend that appears once again to be gang related.
Police responded to a report of missing vehicles on Carriage Hill Drive on August 15 around 6:36 am which preceded another theft later in the day over on Eighteenth Avenue.
The vehicles have since been located and recovered but Wall Police believe the suspects involved are apart of a high-end stolen car crew with gang affiliations out of Newark and other parts of Northern New Jersey cities.
In Marlboro last month, three Newark men were arrested and charged for their roles in a series of car and home burglaries.
"The suspects have been targeting several Monmouth County towns for more than a year, as they will look for vehicles with key fobs left inside them," Wall Township Police Captain Greg Carpino tells Townsquare Media News. "Most vehicles are left unlocked, which allows easy access for thieves to take the vehicles."
In an effort to find other stolen vehicles and curb the trend, Wall Police are working with the Monmouth County Sheriff's Department and New Jersey State Police Auto Task Force.
"In addition, we urge residents and visitors to lock and remove your key fobs and other valuables from your vehicles," Carpino said.
Wall Police are also asking residents who have surveillance footage of people entering their vehicles to contact them at 732-449-4500.
You can follow Vin Ebenau on Twitter and Instagram and email news tips to vin.ebenau@townsquaremedia.com.
More From Townsquare Monmouth-Ocean:
Enter your number to get our free mobile app
These Pictures Show IBEW Local 400 Donating $25,000 PPE Supplies to Ocean and Monmouth County Hospitals