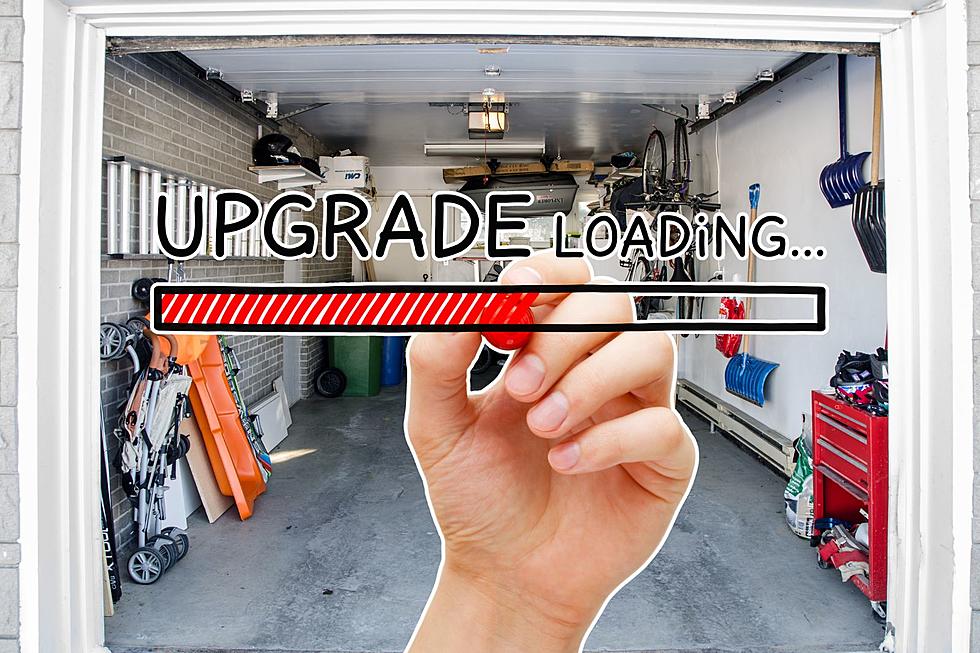 Canva
Is your garage missing a thing or two?
Is it filled with old bikes that haven't seen the road in five years, a box of old VHS tapes, and a half-filled toolbox that your kids claim they have no clue where the missing tools went?
Well don't worry, we've got you covered.
Now is your chance to have the coolest garage on the block.
One lucky winner will get new tools, a bar table and bar chairs courtesy of Michaels Furniture, a 2200-watt generator from Jersey Rents, and a gift card to Tony's Workwear.
All you have to do is fill out the form below.