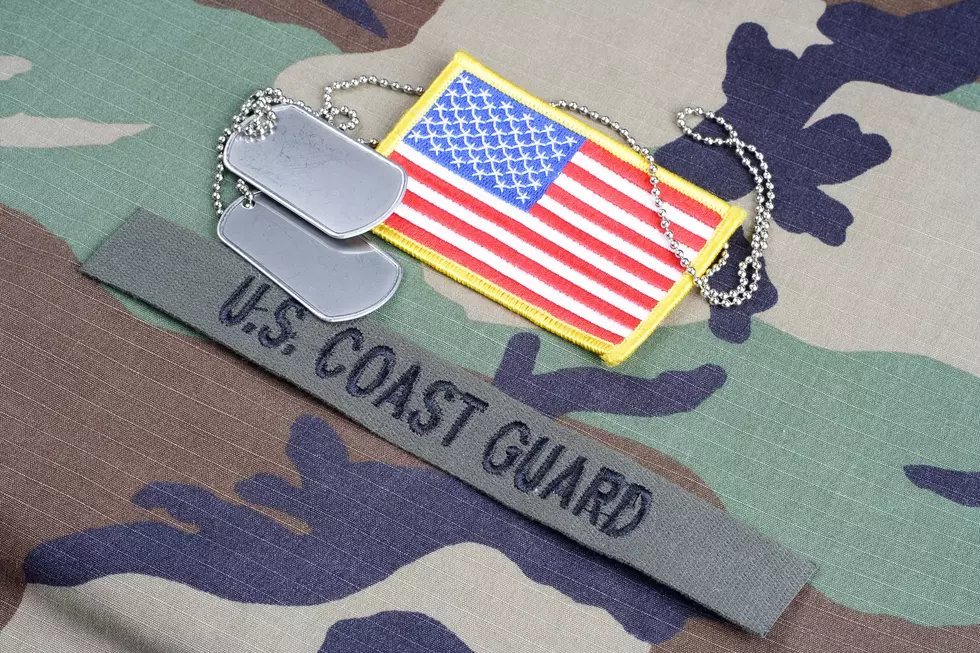 U.S. Coast Guard rescues man suffering from medical episode off coast of Point Pleasant, NJ
Thinkstock
The U.S. Coast Guard came to the rescue of a man who was suffering an undisclosed medical emergency onboard a fishing vessel named "Captain John" about 45-miles off the coast of Point Pleasant on Wednesday.
It was a crewmember of the 46-year old who needed medical attention that reached out to the Coast Guard around 5:30 pm Wednesday afternoon by using a marine radio and was able to get in touch with the Sector Delaware Bay watchstanders, the Coast Guard said.
The 46-year old man in need of medical attention was medevacked thanks to the Coast Guard sending out an MH-65 Dolphin Helicopter crew from Air Station Atlantic City after speaking with the duty flight surgeon.
There was also a 47-foot Motor Lifeboat crew the Coast Guard called in to assist from Station Barnegat Light.
The man rescued from the fishing vessel was safely medevaced around 6:30 p.m. and taken to Air Station Atlantic City where his care was transferred to awaiting emergency medical services.
His current condition is unknown.
First Responders Appreciation