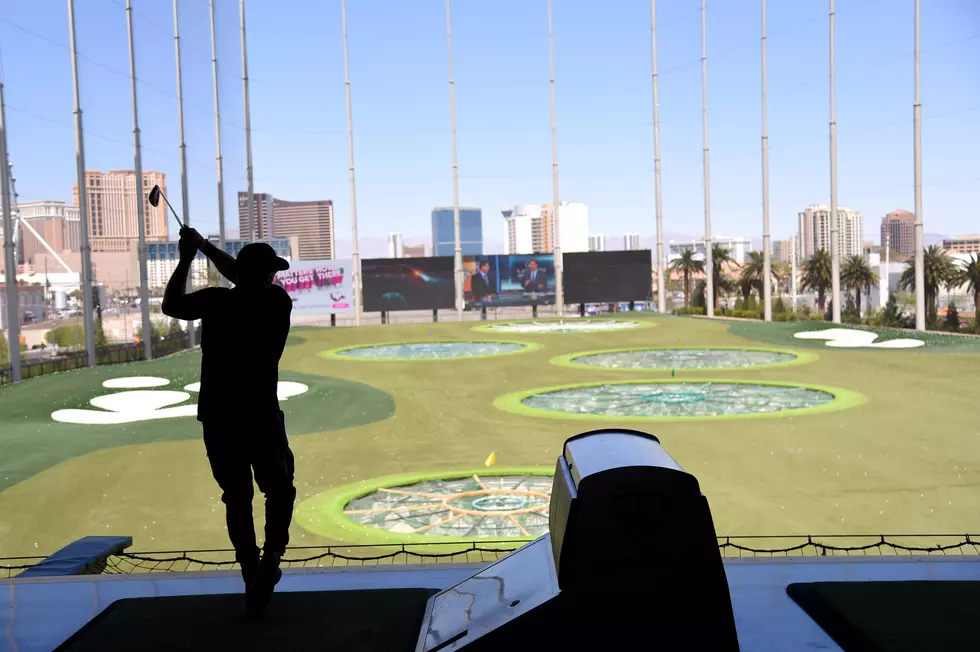 TopGolf Is Coming To Atlantic City
Michael Loccisano/Getty Images
The golf attraction will feature 11 golf-simulator bays, a first-of-its-kind virtual putting green, interactive multi-sport games, HDTVs and lounge seating for up to eight people.
TopGolf has one location in NJ, on Route 1 in Edison. There is another spot in Mount Laurel that will be opening soon, but the Atlantic City venue will aim to draw in larger numbers than any other location.
I've never golfed outside of a mini-golf course, but just bouncing around TopGolf's website makes me really want to try this out. It looks awesome to just try wind up and drill the ball at those big targets as opposed to worrying about bunkers and which way the fairway lies and whatever real golfers are concerned with.
Ocean Resort will open at the site of the former Revel Casino Hotel, which closed in 2014. The new Hard Rock Casino Hotel has a Grand Opening of June 28th, but Ocean Resort has yet to set a date.
More from 105.7 the Hawk: