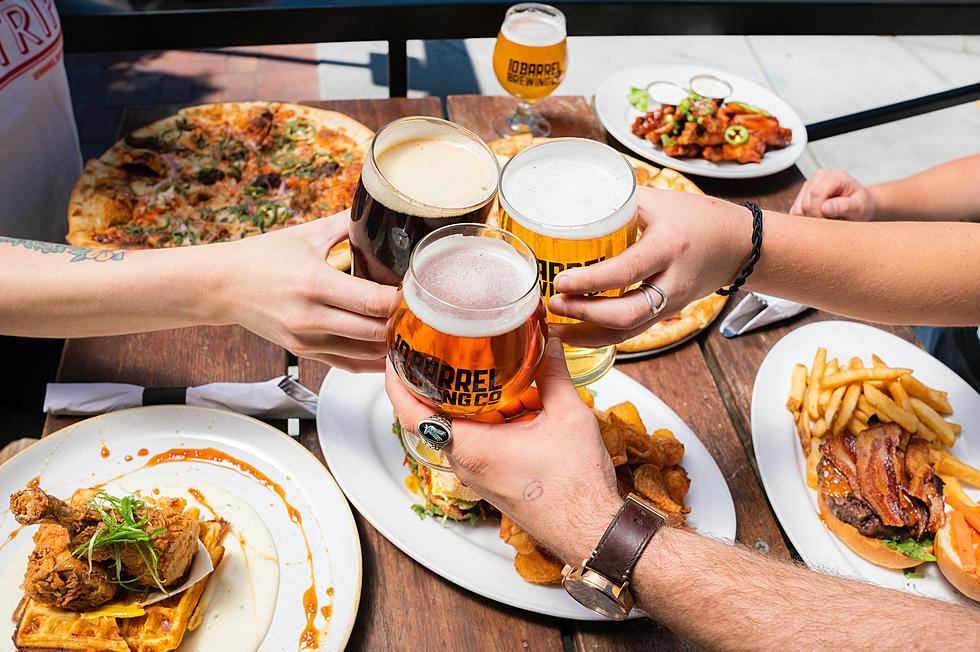 The Top 35 Restaurants All Jersey Shore Residents Need To Eat At In 2022
Elevate-Unsplash
I was recently having a hard time setting up a dinner reservation. I've been fortunate to eat at a ton of great Jersey Shore restaurants but sometimes it's hard picking a place to go to! That's why I made the list below...
Listen to Jimmy G nights on 94.3 The Point and download our free 94.3 The Point app.
Hopefully, the next time you want to eat out, you look at the top 35 list and pick a spot! Maybe, you can make it a point to try all 35 places...
The top 35 restaurants all jersey shore residents need to eat at in 2022...
How many places have you already eaten at?! Thanks for eating local! The full list is below...
The Top 35 Restaurants All Jersey Shore Residents Need To Eat At In 2022...
Keep Scrolling... These Are The Restaurants In Ocean County...
7 OF The Best Seafood Places The Jersey Shore Has To Offer
The Best Jersey Shore Bars To Hit Up As A Single This Valentine's Day
Us singles have got to stick together.