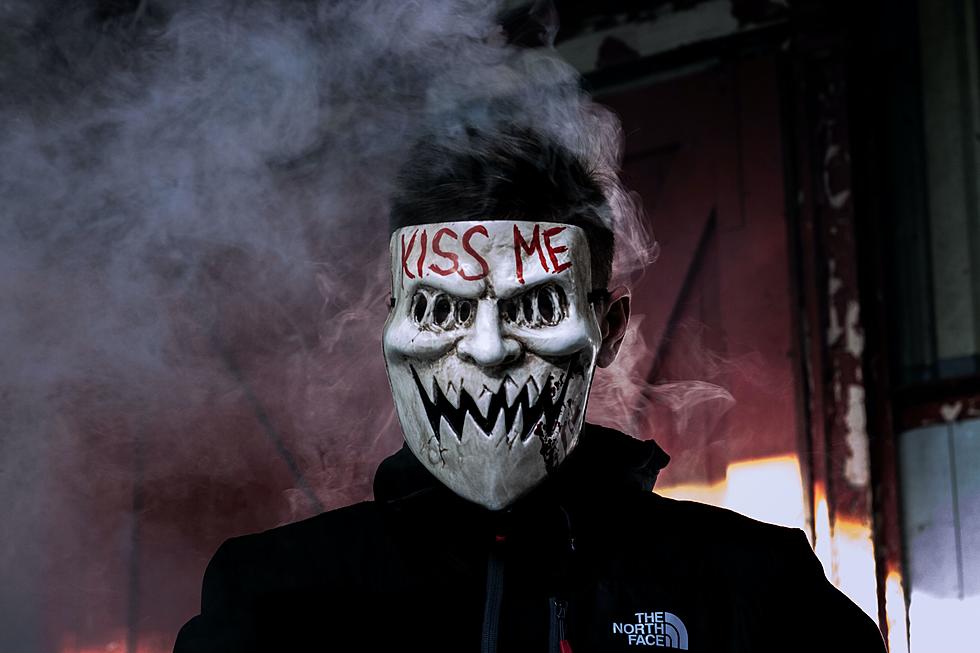 Is The Toms River Halloween Parade Happening This Year?
Photo by Tom Roberts Unsplash
Around this time last year we got some sad news that the Toms River Volunteer Fire Department decided to cancel the Halloween Parade due to COVID. That marked only the third time in the parade's history that it was canceled. The other two times were during the Great Depression and then again in 2012, when superstorm Sandy tore up parts of Toms River.  Well we are looking toward Oct 2021 and wondering...is it back?
Listen to Shannon Holly mornings on 94.3 The Point and download our free 94.3 The Point app.
Get those grizzly, creepy and chilling costumes ready...because the Toms River Halloween Parade is back for 2021!  It should be easy to work a "mask" into your costume...we've been doing it all year!
Put it on your calendar, the 82nd Halloween Parade will be on Saturday, Oct. 30th.  The rain date will be Monday, November 1st. It is official, it is so happening!
Just some history on the parade, usually they hold it on Halloween however, when Oct. 31 falls on a Sunday, like it does this year, the parade is held on Saturday the 30th.
Registration will be held the day of the parade at the Toms River Fire Company 1 firehouse on Robbins Street, and it kicks off at 7 p.m. on Main Street at Highland Parkway.
I'm ready for some lighthearted spooky fun aren't you?
Masks are not required at this time (the pandemic kind), but parade officials said they will follow CDC guidelines at the time of the parade so that might change.
You can get updates on their Halloween Facebook page.  Boo!
SWEET: Here are the most popular Halloween candies
25 Scaredy Cat-Approved Halloween Movies
LOOK: 34 spooky dessert recipes for this Halloween