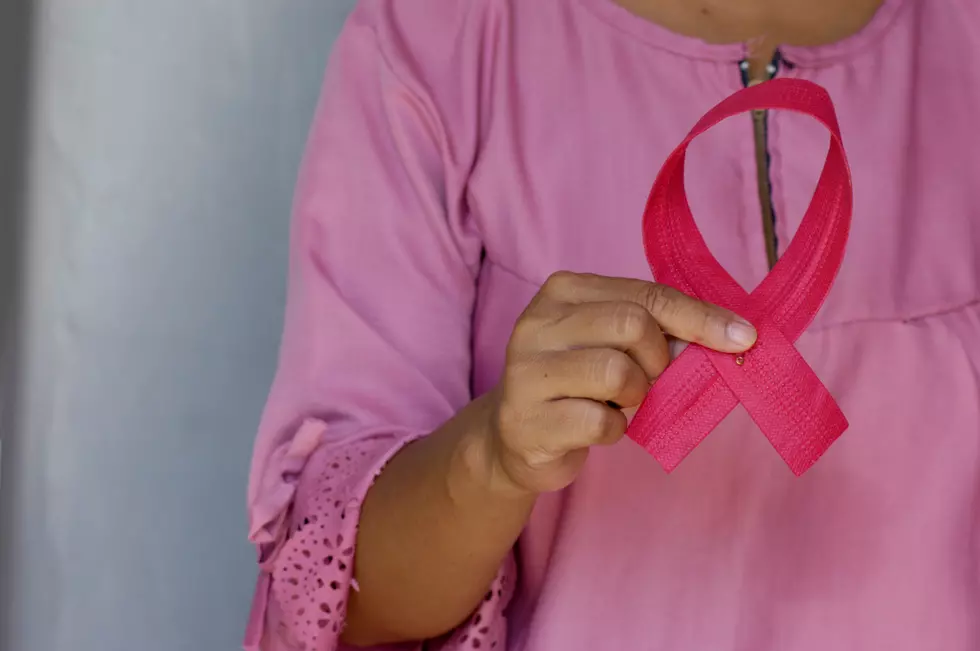 Thousands Will Gather This Weekend in Point Pleasant Beach to Battle Breast Cancer
Unsplash.com Angiola Harry
October is National Breast Cancer Awareness Month and there are many efforts to help bring awareness and fundraising to the battle against this disease. Many organizations around New Jersey, the nation, and the world are involved in finding a cure for breast cancer.
According to Google, "Each year in the United States, about 264,000 cases of breast cancer are diagnosed in women and about 2,400 in men. About 42,000 women and 500 men in the U.S. die each year from breast cancer." These figures come from the Centers for Disease Control and Prevention (CDC).
This weekend thousands will be gathering in Ocean County to fundraise in the battle against breast cancer. The annual American Cancer Society Making Strides walk will take place in Point Pleasant Beach. There could be over 20,000 people on hand for this annual fundraiser which could generate a million dollars in fundraising efforts.
According to the American Cancer Society, the Point Pleasant Beach Breast Cancer Walk is the 4th largest in America. An amazing sea of pink will be seen on the boardwalk in Point Pleasant Beach on Sunday, October 16th.
"The American Cancer Society's 28th annual Making Strides Against Breast Cancer Point Pleasant Beach walk will be held between 8:00 a.m. and 12 p.m. on Sunday, October 16, 2022 at the Silver Lake Lot - 100 Arnold Avenue, Point Pleasant Beach, NJ." 
Check-In & Tents Open: 8:00 a.m. and the 5K Walk Start Time: 10:00 a.m.
Get involved and be a part of this huge event this Sunday in Point Pleasant Beach, a great way to help in the battle against breast cancer.
Following the walk "Looking for a fun time following the Making Strides Point Pleasant Beach walk? Join Boardwalk Sponsor, Jenkinson's, after 12pm and enjoy live music by the one and only, Brian Kirk & the Jirks!"
For more details call 732-820-7075
KEEP READING: See 25 natural ways to boost your immune system
KEEP READING: 15 Natural Ways to Improve Your Sleep