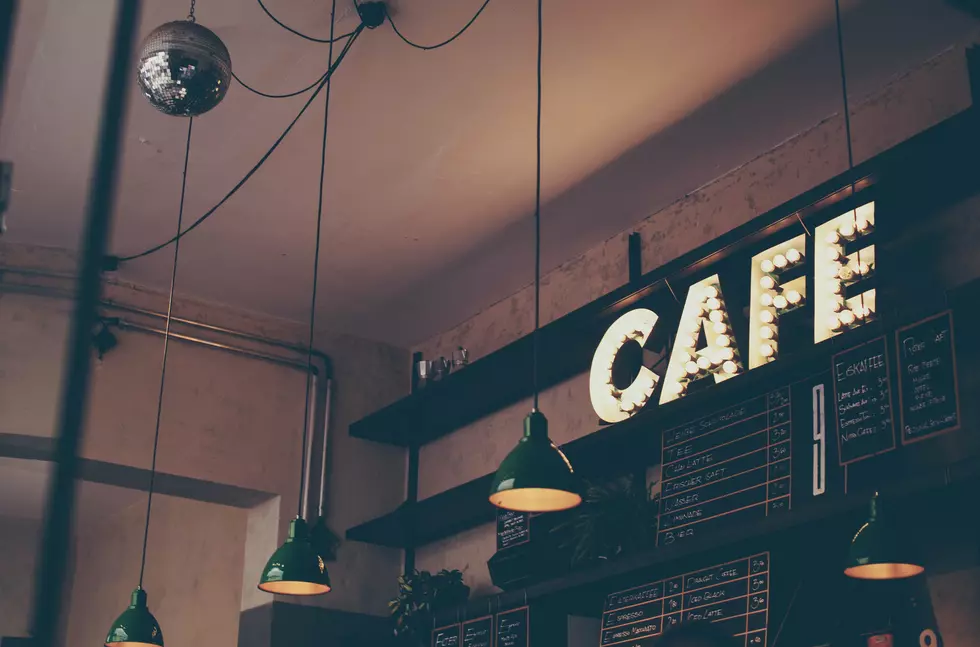 The Top 10 Coffee Shops You Need to Visit in Ocean County, New Jersey
Unsplash.com Michał Parzuchowski
Coffee is one of my favorite subjects and if you have listened to me for any frequency then you know I love my coffee. Probably my favorite beverage is simply coffee. I am easy to please because I drink my coffee plain and simple, black.
No milk, cream, or sugar for me. Just keep it simple and enjoy the pure taste of the bean. Don't hide the coffee with all kinds of creamers, flavors, or sugars. If you do enjoy your coffee with cream and sugar that's fine, to each their own, but just for the record I'll enjoy "black - no room".
Our friends at YELP have compiled their list of the Top 10 places in Ocean County for "Best Coffee". From Point Pleasant Beach to Little Egg Harbor, these are the top picks on YELP according to your reviews and rankings.
Ocean County's Top 10 Coffee Shops 
10. Cacao Café - Little Egg Harbor  
9. Tommy Boy's Café - Toms River  
8. Pine Coast Culture Company – Point Pleasant Beach 
7. Birdy's Café and Artisan Market – Harvey Cedars  
6. Jersey Charm Coffee – Lanoka Harbor 
5. Rook Coffee – Point Pleasant  
4. The Coffee Bouteaque – Beach Haven  
3. Sweetwaters Coffee & Tea at Ocean County Mall – Toms River  
2. Port Coffee Roasters – Bay Head 
1. Bubby's Beanery – Toms River 
So put these Top 10 on your list next time you are looking for a great cup of coffee. If you have a shop that is not on YELP's list please let us know so we can have some honorable mentions and share them with our listeners.
Enjoy your coffee this fall, even if you add pumpkin spice lol
LOOK: Famous Historic Homes in Every State
The 100 Best Places to Live on the East Coast