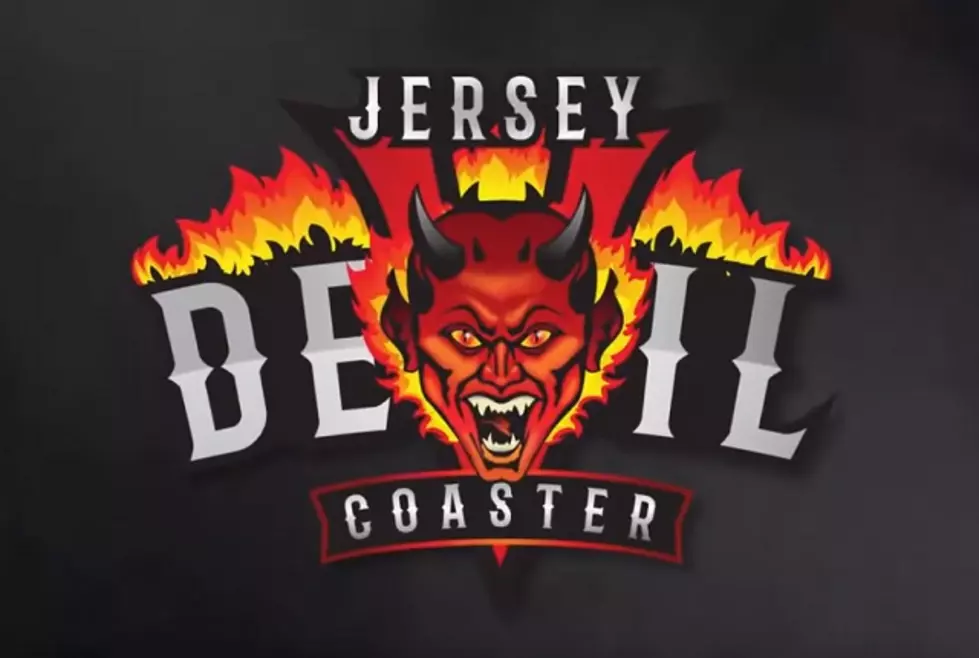 The Jersey Devil Is Coming To Great Adventure
YouTube via Amusement Insiders
Six Flags Great Adventure spent the past few weeks leaving clues and riddles across their social media accounts, hinting at a new ride coming in 2020. Most people thought it would be a continuation of their superhero theme, with lots of people insisting they solved the puzzle and the ride would focus on Circe from DC Comics.
Well, those people were wrong.
It will be the world's Tallest, Fastest, and Longest Single Rail Coaster, climbing 13 stories, featuring an initial 87-degree-drop (which sounds insane!), a 3,000' length, and top speeds of 58mph.
It looks pretty intense, and I can't wait to ride it!
More from 105.7 the Hawk: