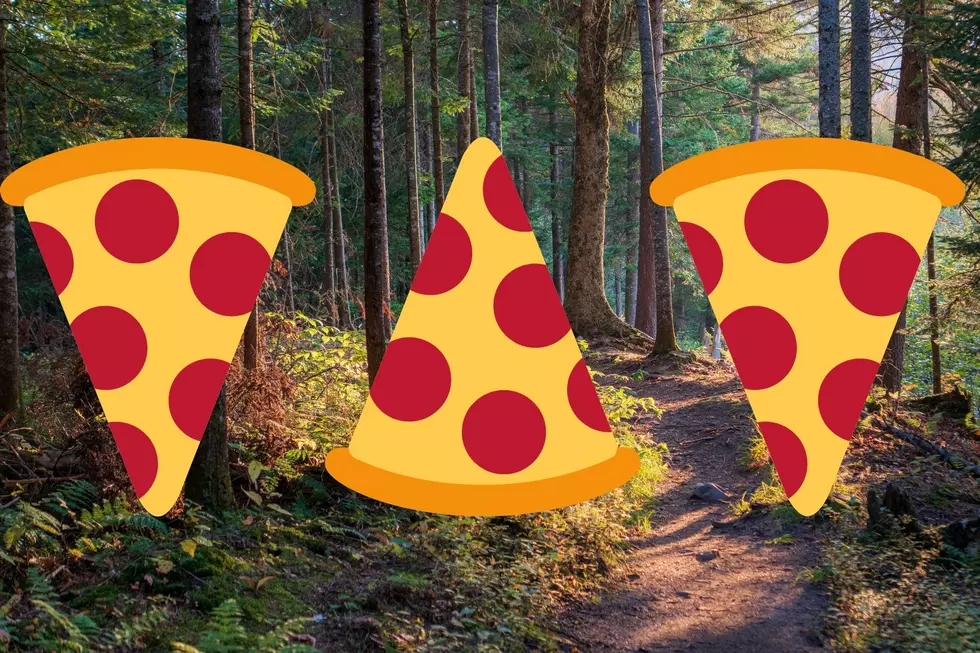 Get Ready To Take A Hike Down New Jersey's Delicious Pizza Trail
Photo by Lucas Parker on Unsplash/Canva
Are you a big fan of hiking?
When I lived in Central PA for a couple of years, my wife and I would hike Mount Nittany on occasion, and a few times I hiked the Thousand Steps Trail in Mifflin County.
I would never say I'm an avid hiker, but I do enjoy heading out into the great doors and just walking around.
I think a lot of people fall into that category as well.
Well, there's one trail in New Jersey that you don't have to bring fancy hiking boots to walk down, you don't even need a walking stick or proper hiking attire!
All you really need is your appetite and a love for all things pizza-related!
New Jersey is home to some of the best pizzas in the world, and sometimes it can be hard to figure out where to start.
As someone who just moved back to the Jersey Shore area, my main pizza excursions have been to places along the Seaside Heights boardwalk as well as a few spots around Toms River.
However, there is a world of pizza to discover from larger to-life slices to tomato pies, to the crunchy thin crust!
If you're thinking "This seems like a lot, I'm not sure where to even try first" you're not alone, and fortunately, the experts at Food and Wine have put together an official pizza trail!
The trail covers parts of Southern New Jersey and goes all the way up North and has you making stops in some of Jersey's best local pizzerias!
What I really like about the Pizza Trail that they put together is that no two places are exactly alike, and some of the pizzerias are over 100 years old!
In addition, it lets you explore the Garden State!
There's a lot to see within New Jersey, and what better way to explore our state than with a slice of pizza?
Ready to start your hike?
Take A "Hike" Down NJ's Pizza Trail
These are all of the delicious stops you can make on NJ's Pizza Trail from
Food and Wine
How Much Does Pizza Cost in Every State?
We live in a state that has pretty awesome pizza. I know people who have moved out of state and when they come back home to New Jersey, they immediately go to their favorite pizza place.
So how much does pizza cost when you leave your home state? Here is what each state charges for a plain cheese pizza according to
Metal Floss
and
Expensivity
.