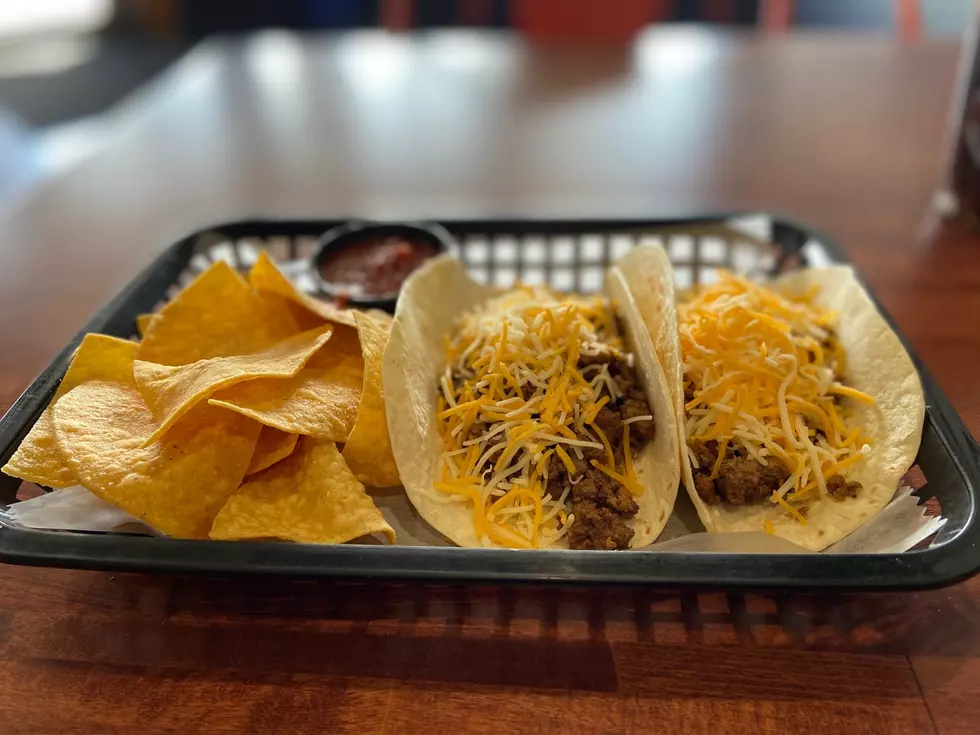 New Mexican-Inspired Restaurant Opens in Toms River, New Jersey Today
Tacos and Chips - Photo Credit JB
On Wednesday morning a friend texted me, "You said you were looking for good Mexican food?  There's a new place opening this weekend."  We went back and forth and I got so excited.  I LOVE tacos and me and my son often scream 'TACO TUUUUUUUESDAY!'  To hear a new Mexican-inspired restaurant was opening Saturday in Toms River was music to my ears.  Let me tell you what I've found.
Listen to JB afternoons on 92.7 WOBM and download our free 92.7 WOBM app.
So, I searched and learned all about this restaurant, The Tacoholics Grill.  I discovered they had roots as a mobile eatery (aka food truck) and have grown their business, big time. They've expanded from food truck to a location in Brick and now this will be their 5th location in 5 years.  I had to try it for myself, so I hit up the nearest location to our station and ordered 2 tacos.  THE.  FOOD.  WAS.  AMAZING.  Plus, the staff was friendly and helpful and there was cool art and murals on the wall (some are below).  I'd give it a big A.  In fact, their food is so good that their business has grown from a food truck to 5 storefronts in just 5 years.
Today (Saturday, February 20th, 2021), their new location opens on Hooper Avenue in Toms River in the Shoppes at Hooper.  And their Facebook page shared a big incentive to stop by, "The first 50 people in the door get there first entree free on us, all other in store customers will be included in a raffle for 3 $100 dollar gift cards, and most importantly every single person will walk away with a stomach full of heaven."  The address is 1922 Hooper in Toms River.  And they ARE hiring!  Check out some of their food and some of the wall art you'll find in their stores below.
The Tacoholics Grill  Is Adding 5th Location in Toms River, New Jersey
Check out amazing food and art from Tacoholics.
9 SHORE EATERIES SO GOOD THEY SHOULD BE FRANCHISED