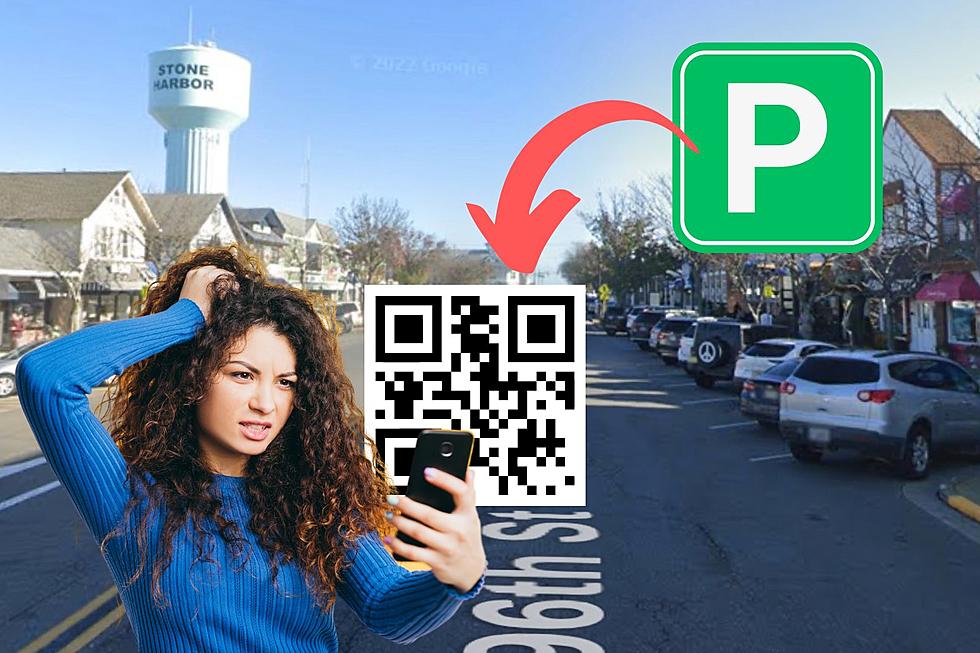 This Jersey Shore Town's New Parking App System is P**sing Visitors Off
Credit: Google Maps
Parking at the Jersey Shore is already tough enough during the summer, but now it's just gotten even more frustrating in this shore town!
A new paid parking app that was implemented in Stone Harbor, New Jersey in May, is now receiving a ton of backlash after an absurd increase in parking tickets that have been issued, according to Fox29. Locals and visitors say the new electronic system is more of a cash grab than anything.
The contactless ParkMobile app works at parking spots in the beach town, marked by green signs where you are prompted to scan the QR code with a smartphone to pay for your spot electronically. Those without a smartphone can pay by calling a phone number.
Just how much has the number in parking tickets gone up? In May 2022, 33 parking tickets were issued. In May of 2023, that number shot up to 564 parking tickets! More than 17 times the amount a year ago.
Is the town preying on summer tourists? That seems to be the question among locals and tourists. But why the switch from the old system?
Why did Stone Harbor switch to ParkMobile?
According to Press of Atlantic City, the Director of Public Works said the former system of using parking kiosks was problematic because it required overtime for the department to fix issues, and the maintenance and operational costs amounted to over $33,000. The parking app also improves enforcement.
How much is a parking violation ticket?
Here's where the frustration comes in. Parking violations demand a $34 fee if paid by time on the ticket.
It's also worth noting that Ocean City, North Wildwood and Wildwood use Park Mobile too.
Do you think it's a money grab by the city? I'd certainly feel that frustration if I had to pay a $34 ticket too!
---
You'll Likely Get Pulled Over in These 13 Central NJ Spots
Better behave on the roads in these areas!
12 Tickets That Do the Most Damage to Your Driving Record in NJ
Uh-oh! Don't do any of these things while driving in New Jersey.