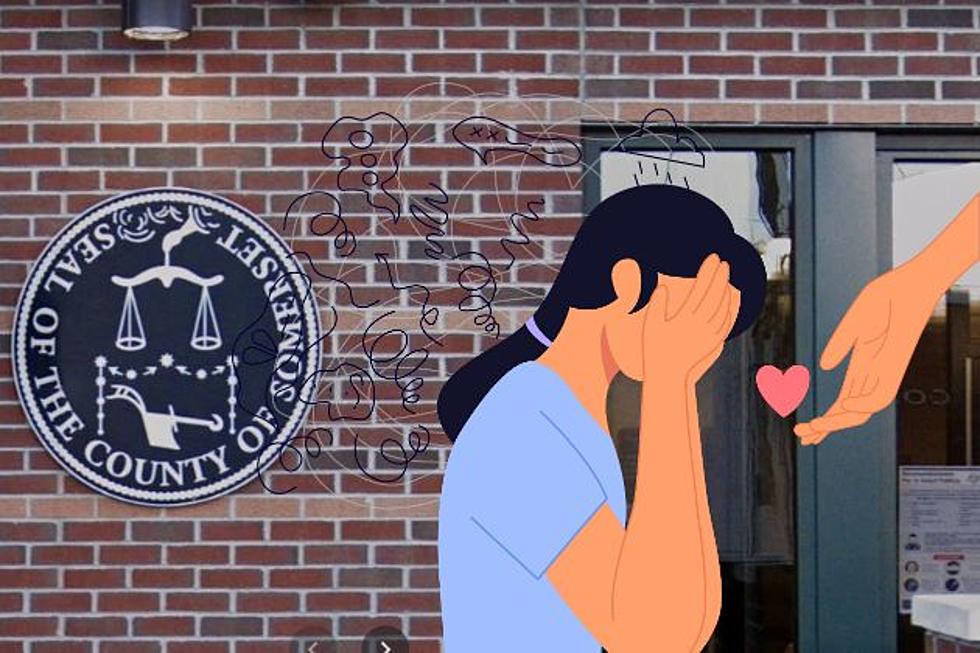 Somerset County records 6 suicides in 3 weeks
Google Maps/Canva
Somerset County is reminding residents of available resources after recording an increase in suicide deaths.
In a press release dated Aug. 18, the county cited six reported suicides of individuals over the prior three weeks.
"It's an increase that we're very concerned about," said Michael Rogers, executive chief assistant prosecutor for the Somerset County Prosecutor's Office.
Officials couldn't offer details related to the private incidents but said that the individuals who died by suicide were aged 16 to 91.
Locally and nationally, individuals in crisis or those with a loved one in crisis can call or text 988 for 24/7 confidential support.
Somerset County has its own around-the-clock crisis intervention line through Bridgeway Behavioral Health Services in Somerville, at 908-526-4100.
If you feel you or someone you know may be in crisis, call the National Suicide Prevention Lifeline at 988, or the NJ Hopeline, 1-855-654-6735. Click here to chat online with a trained counselor.
Report a correction 👈 | 👉 Contact our newsroom
LOOK: Most dangerous states to drive in
How to pronounce these 20 town names in NJ
How many of these New Jersey municipalities and neighborhoods have you been pronouncing wrong?